We Have a Warm Personal Atmosphere!
Cosmetic and Restorative Dentistry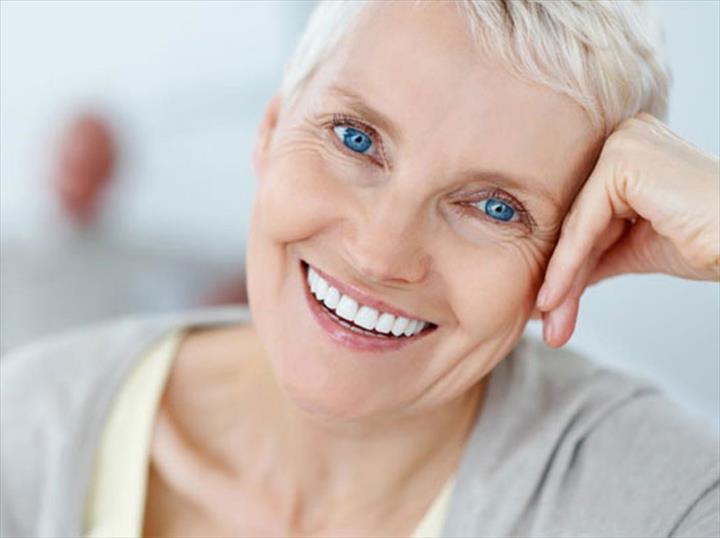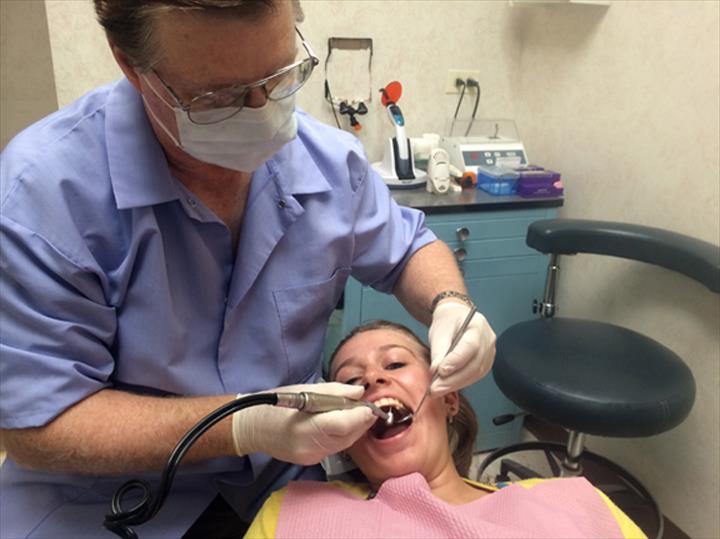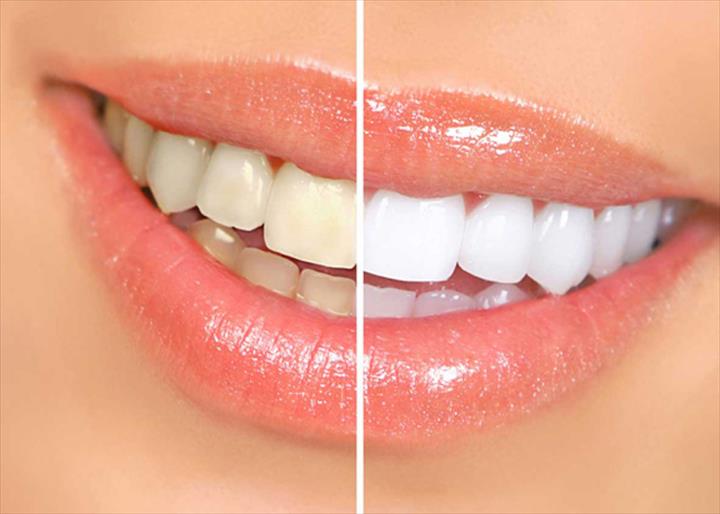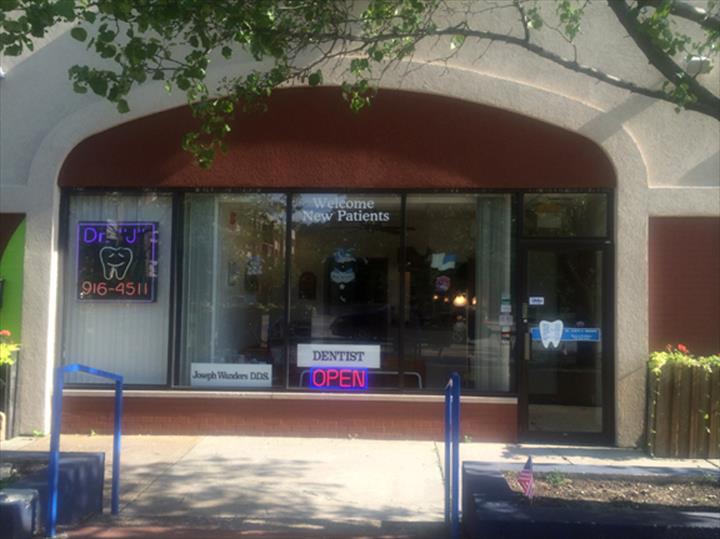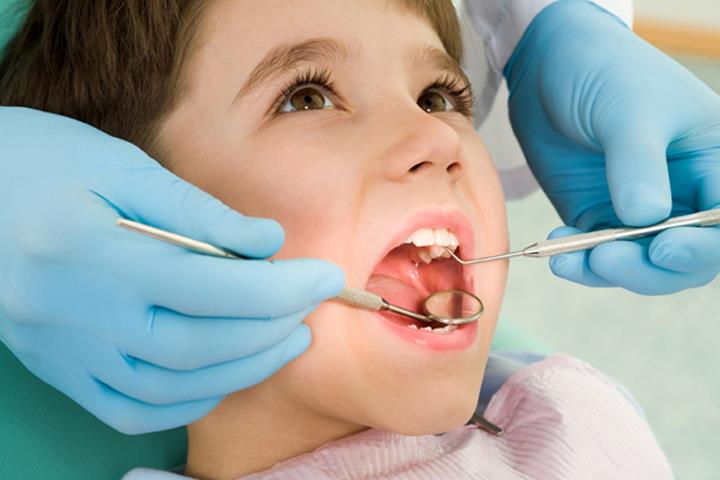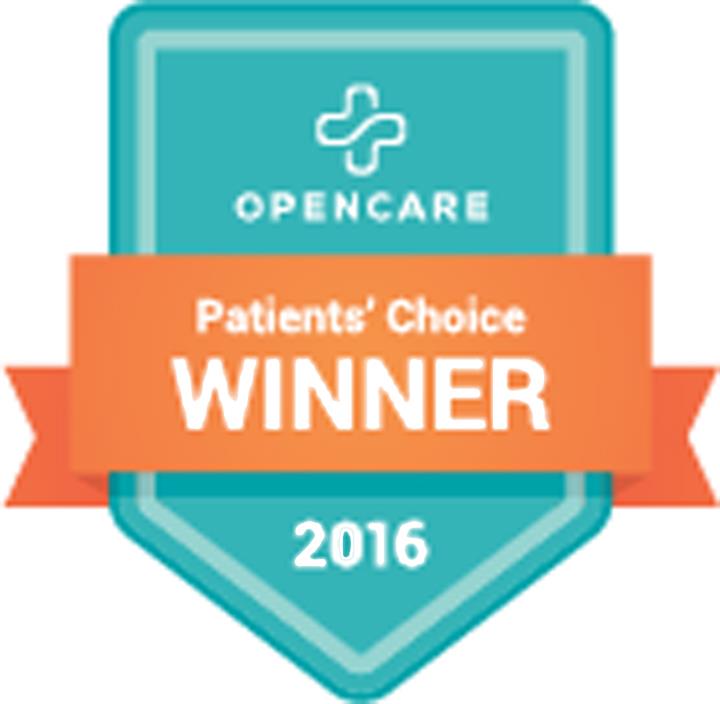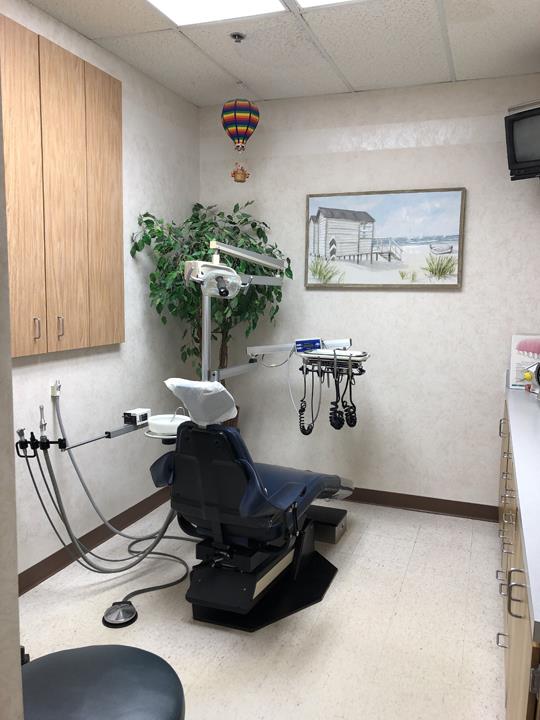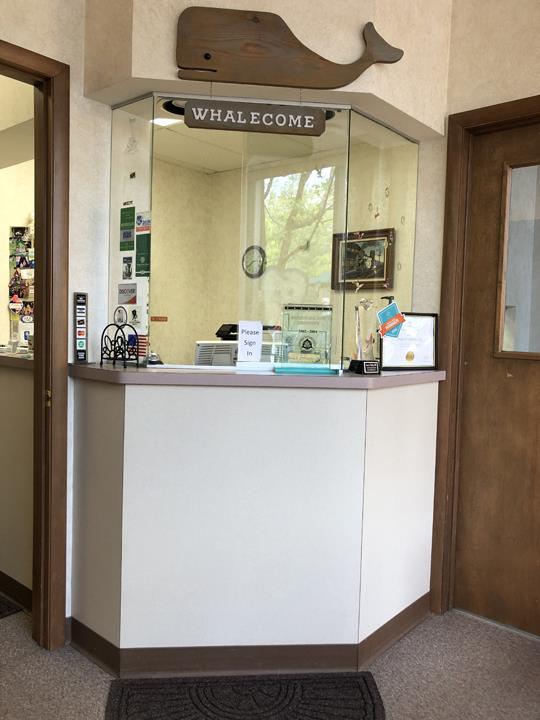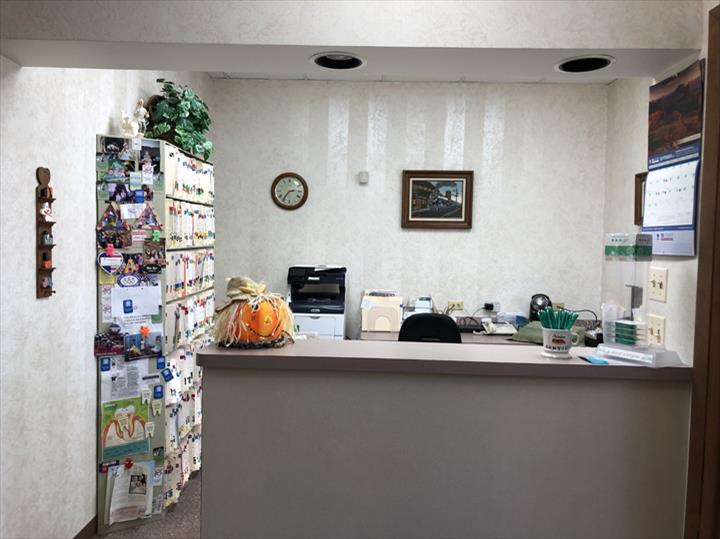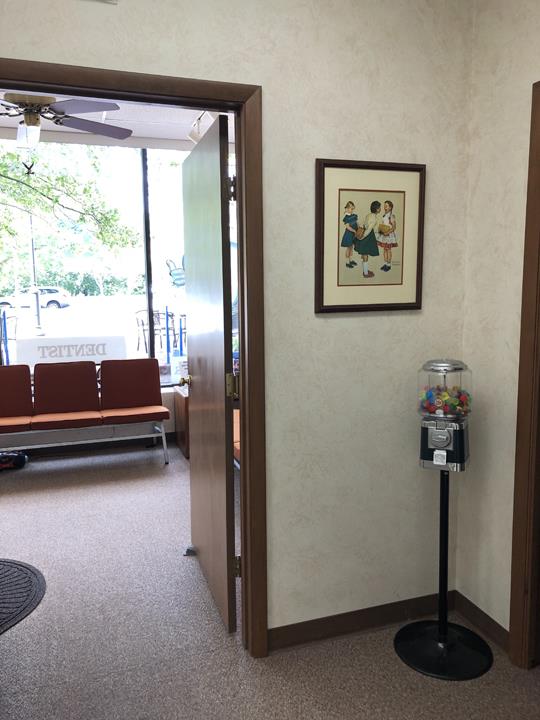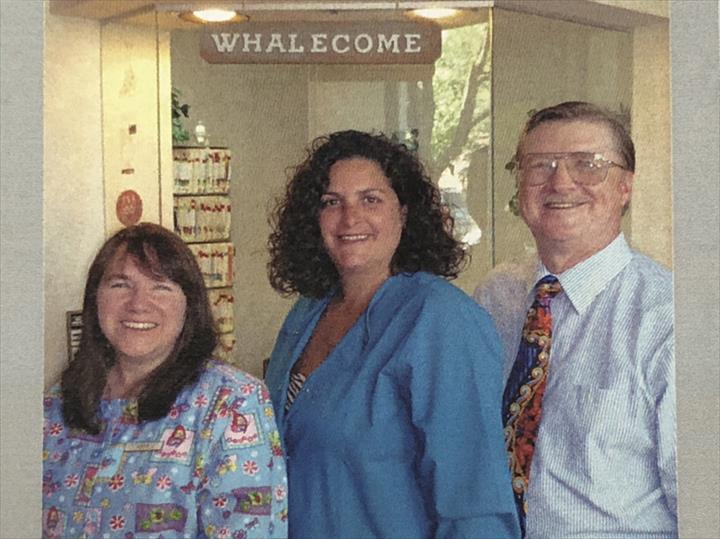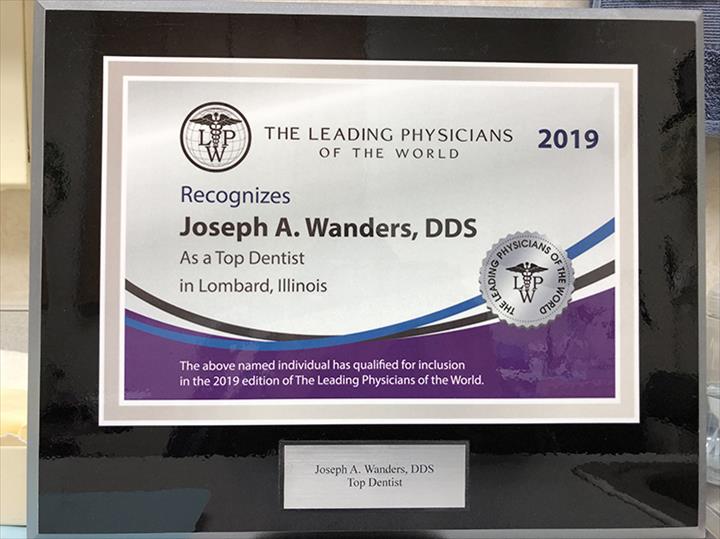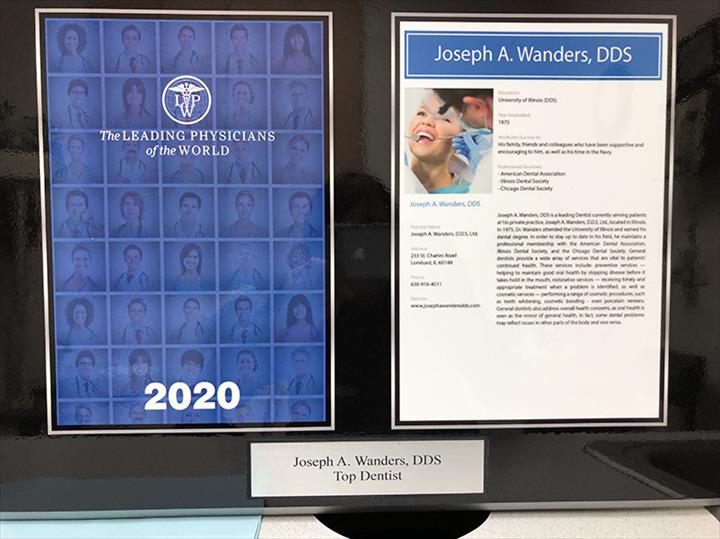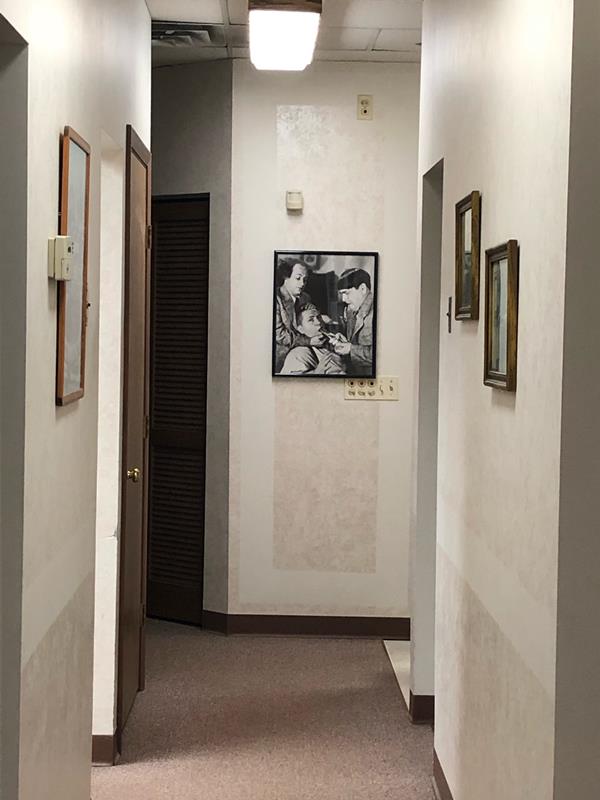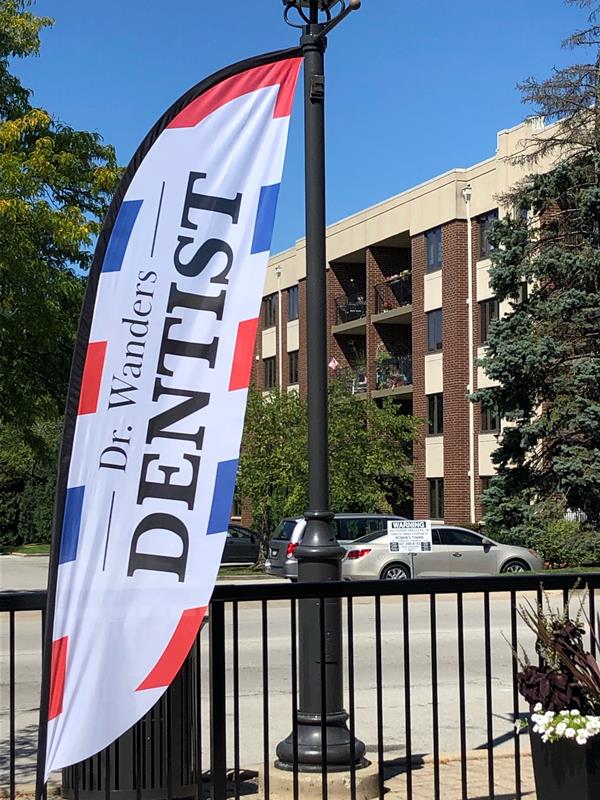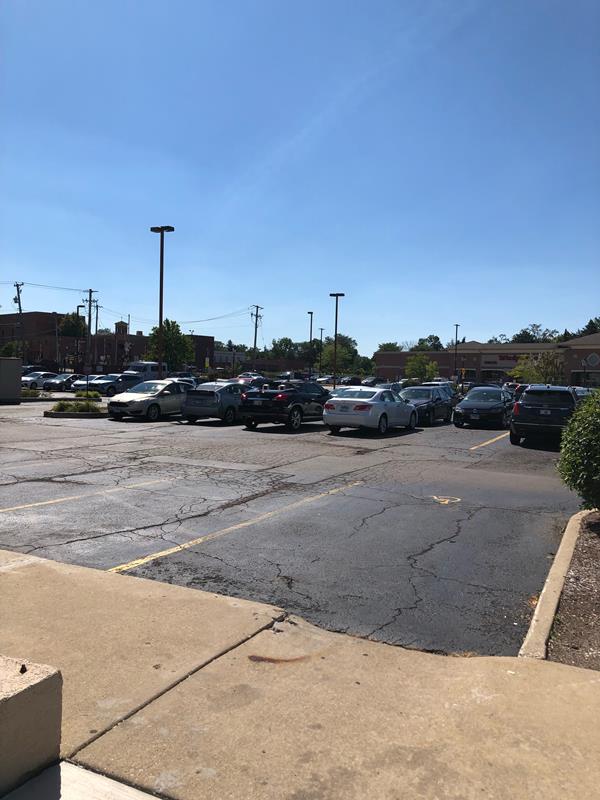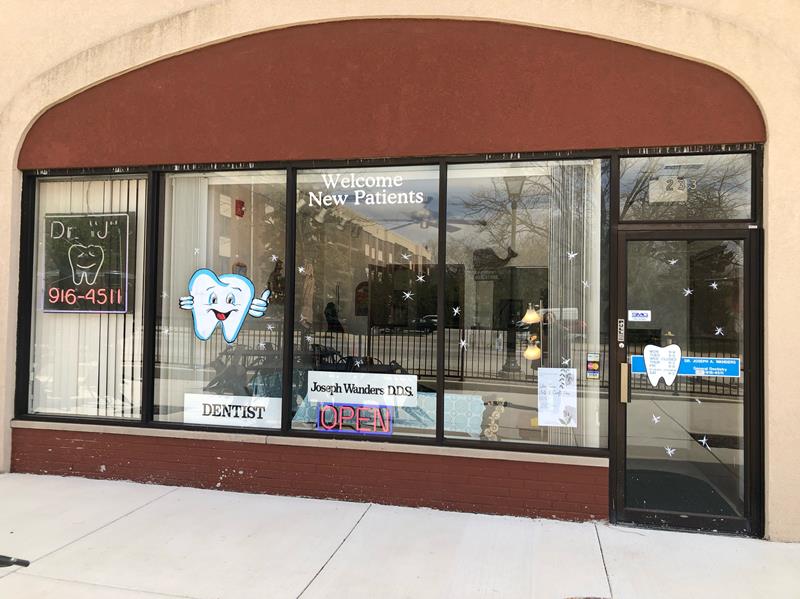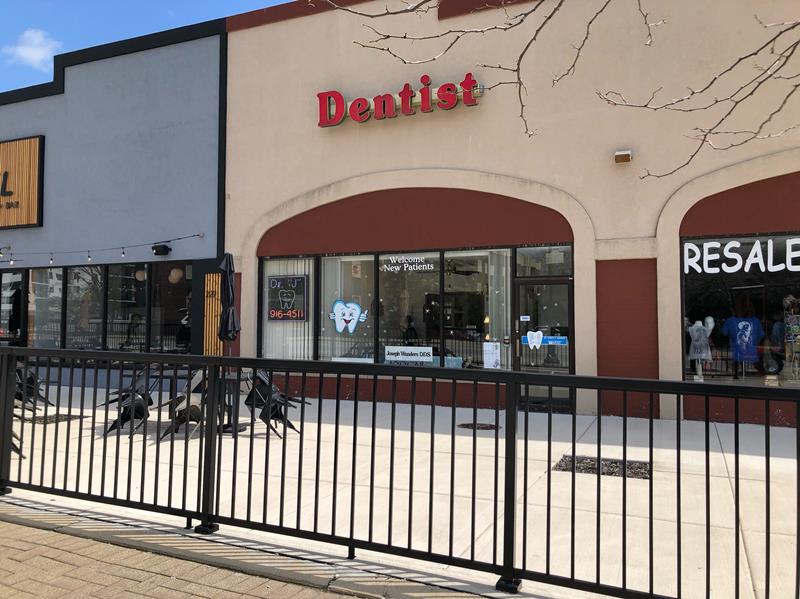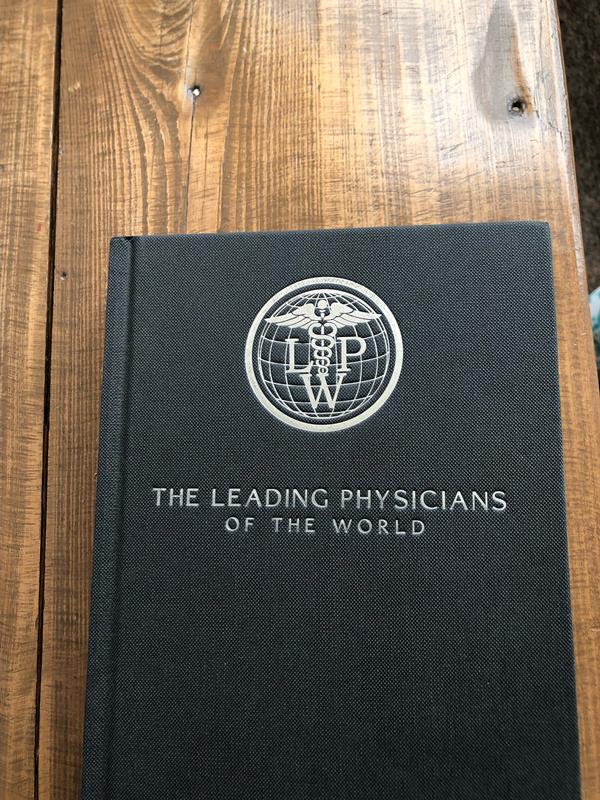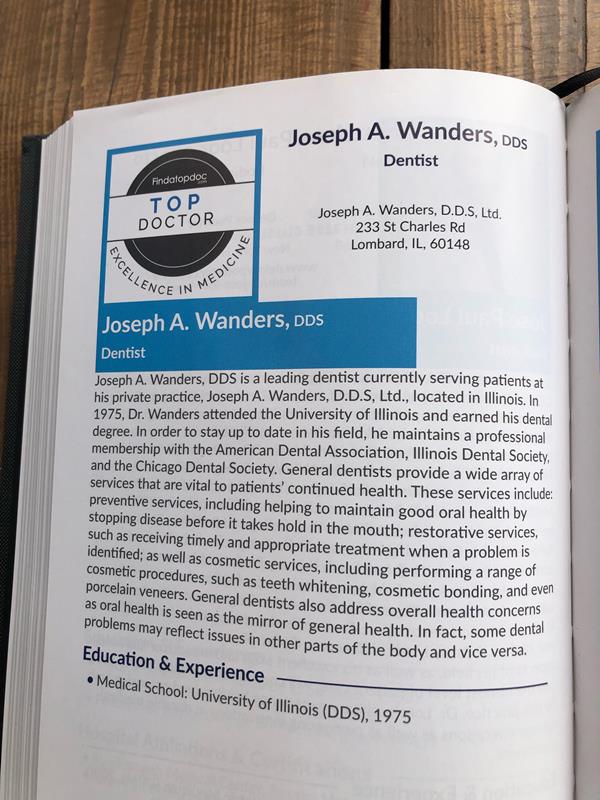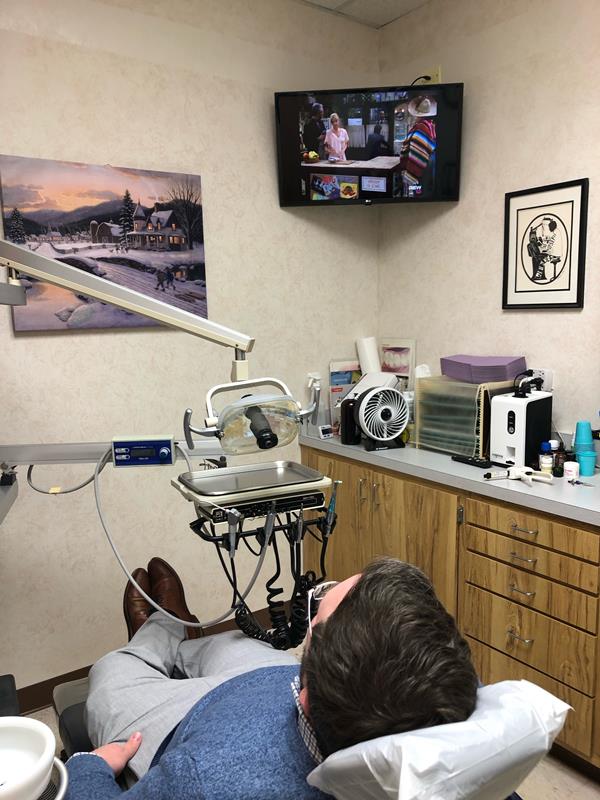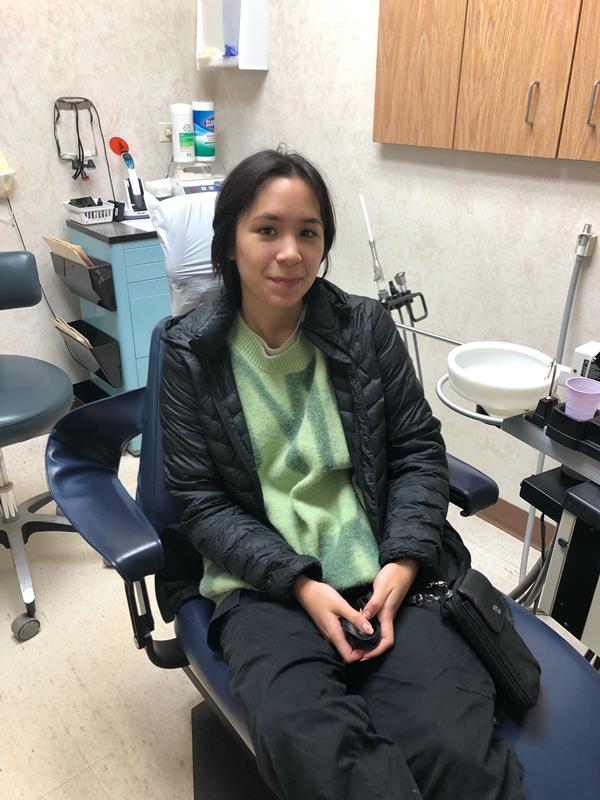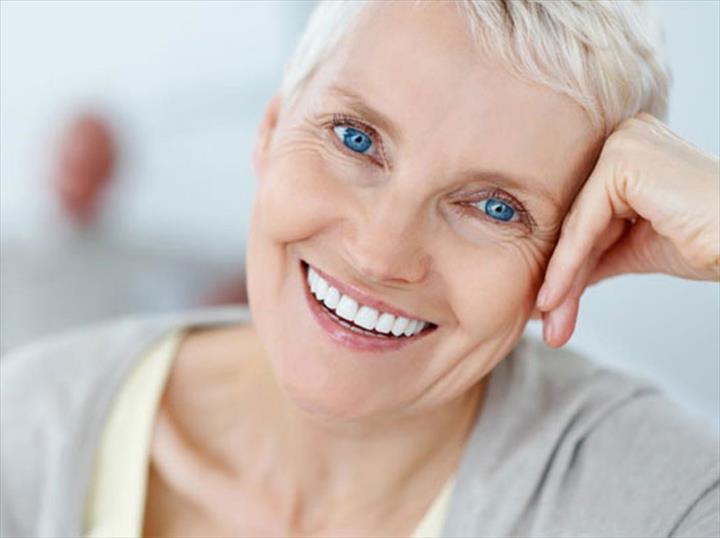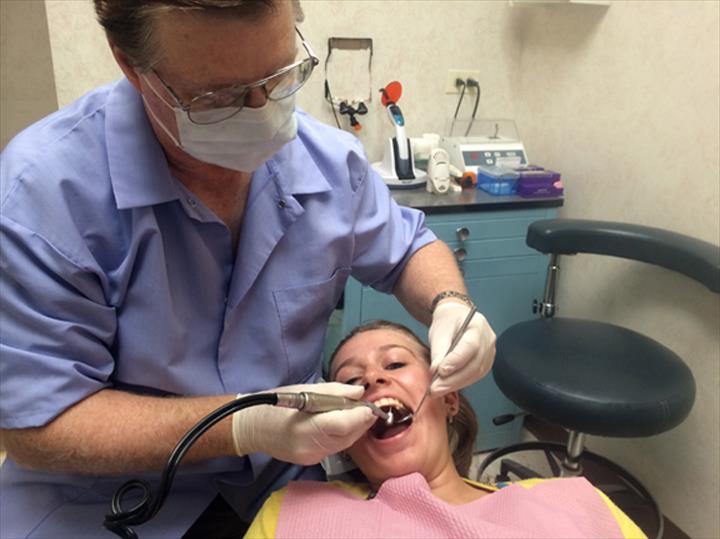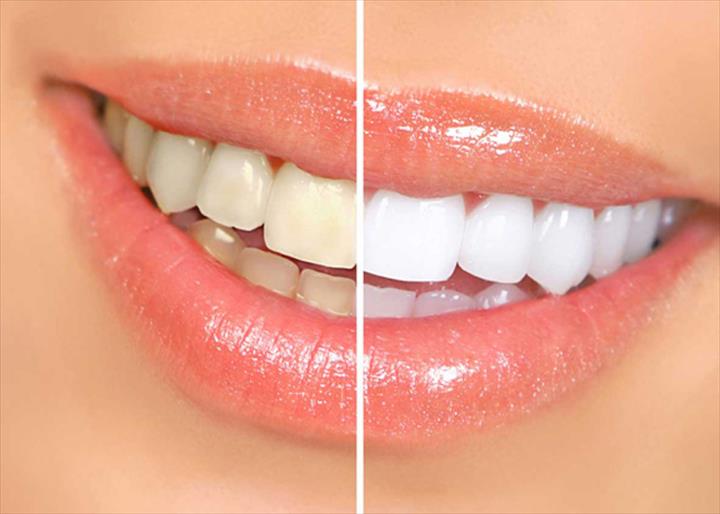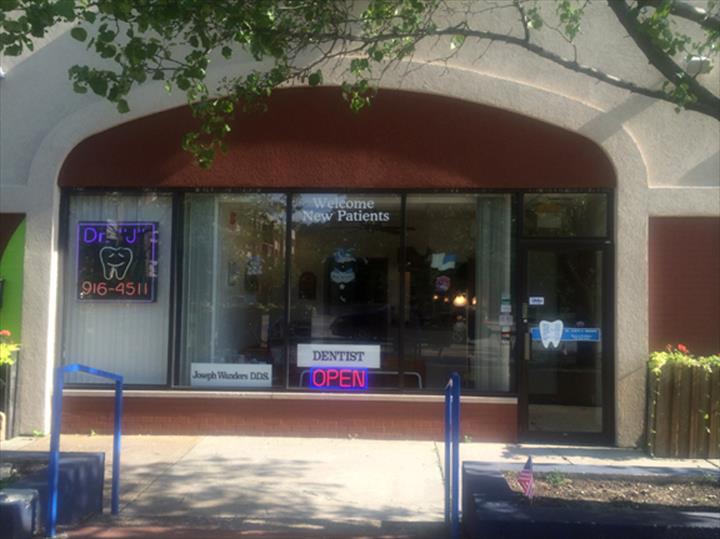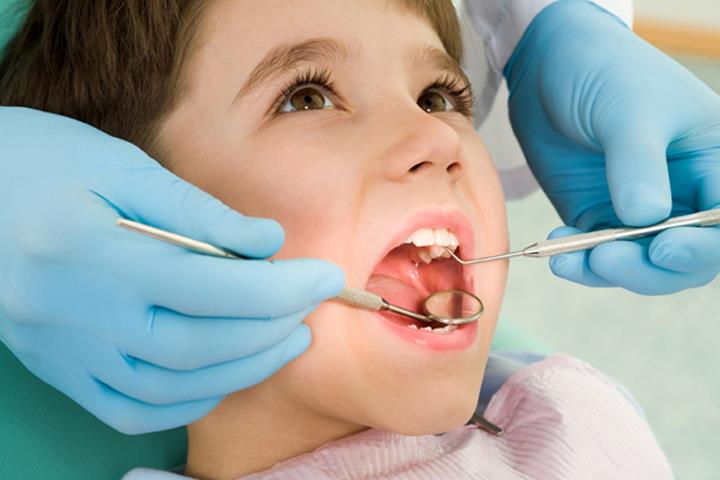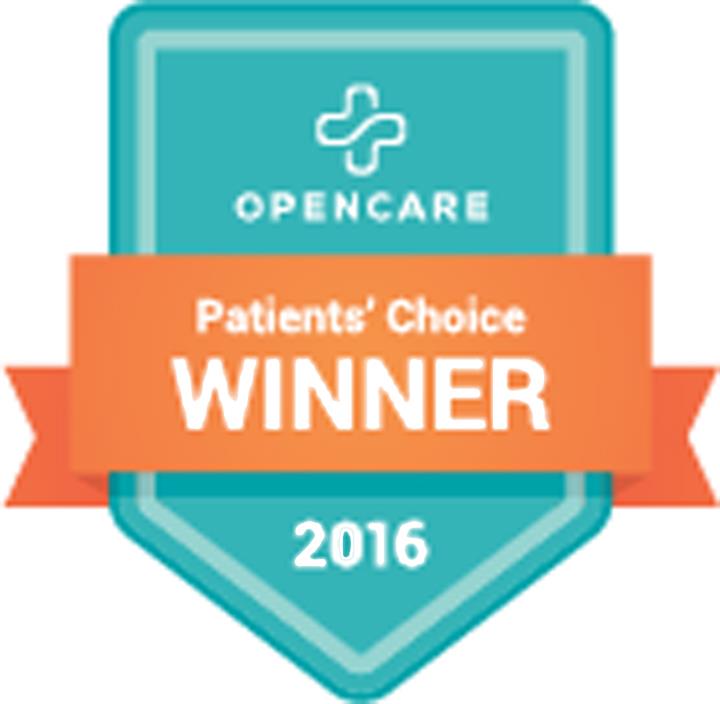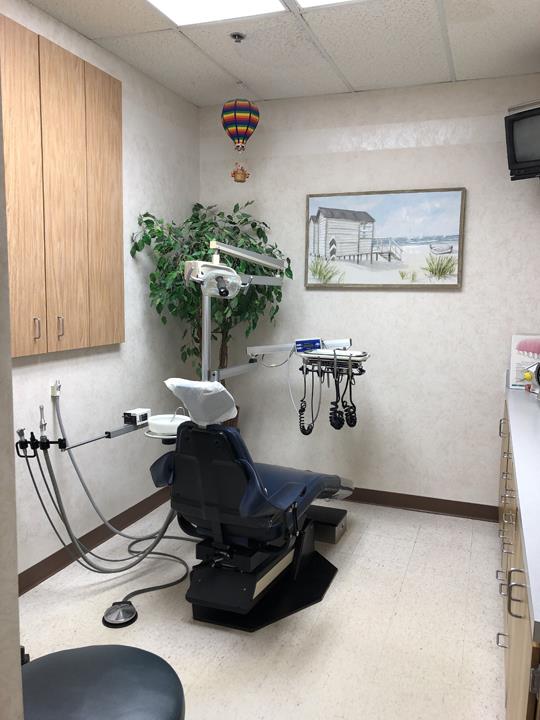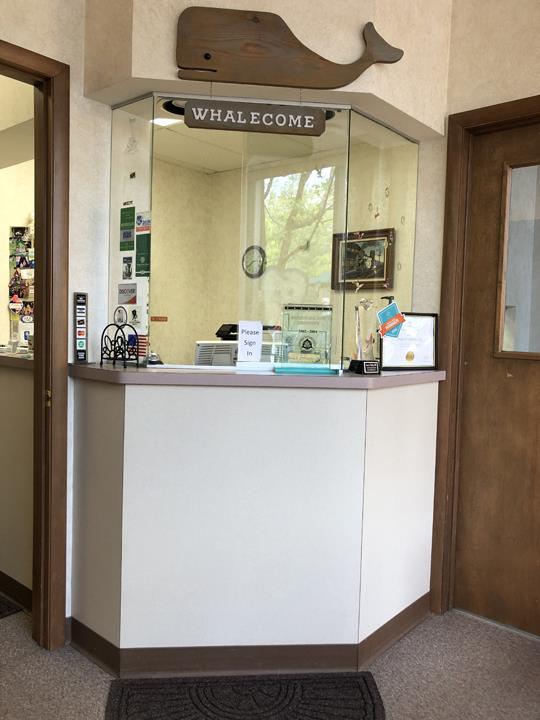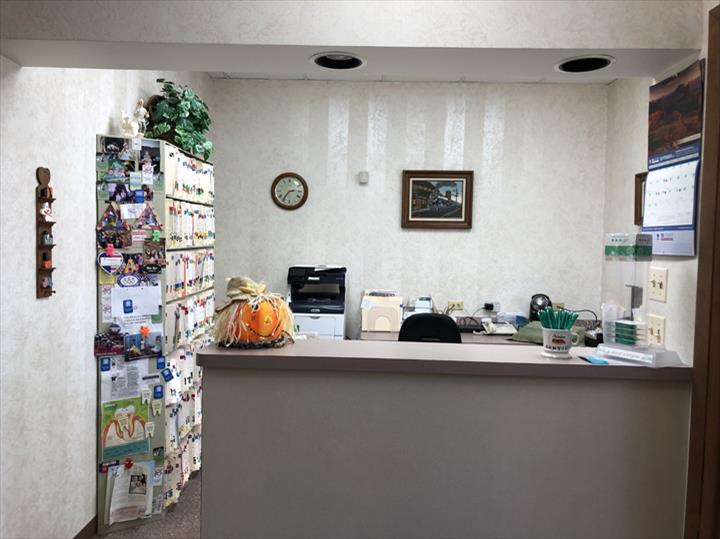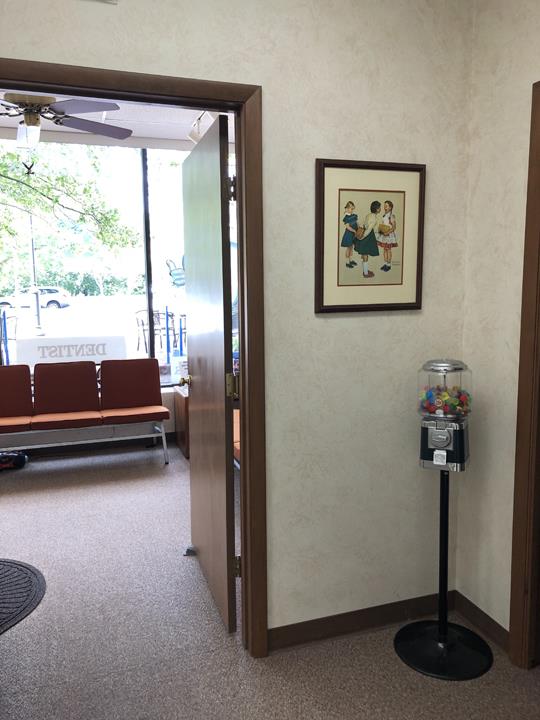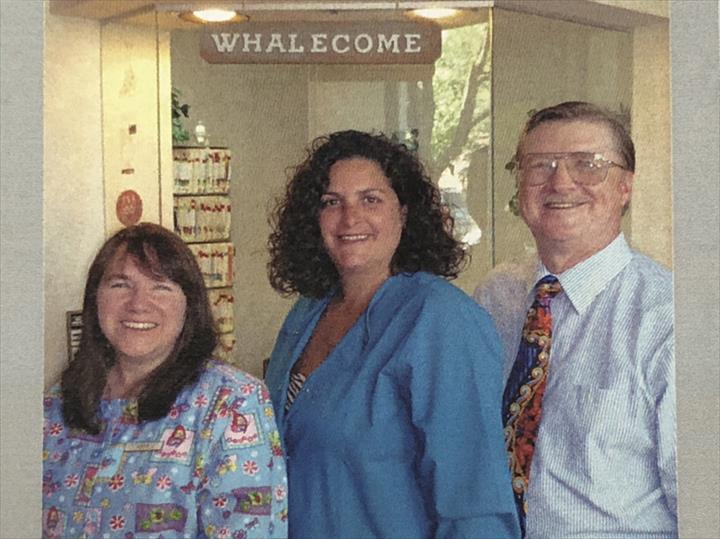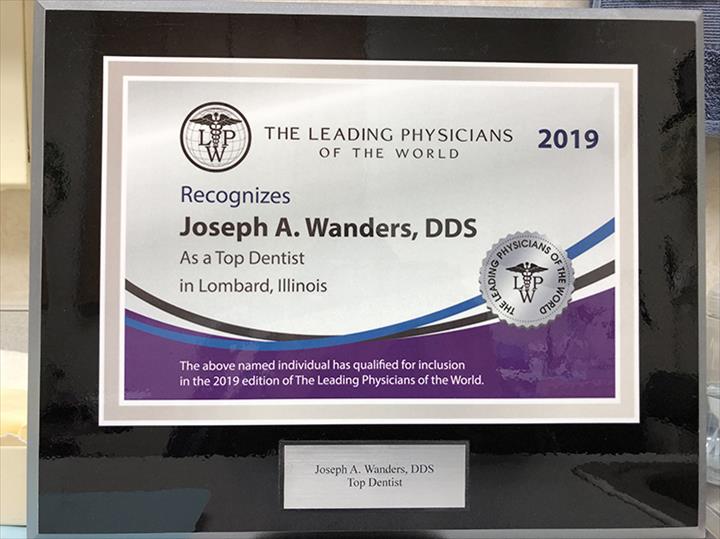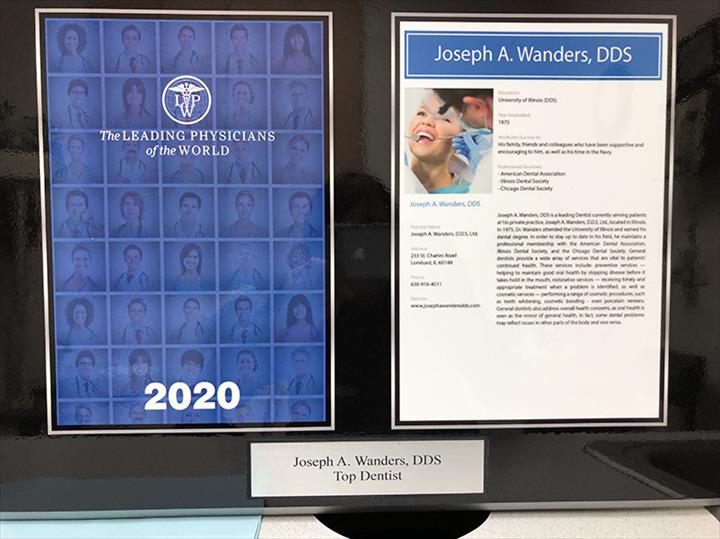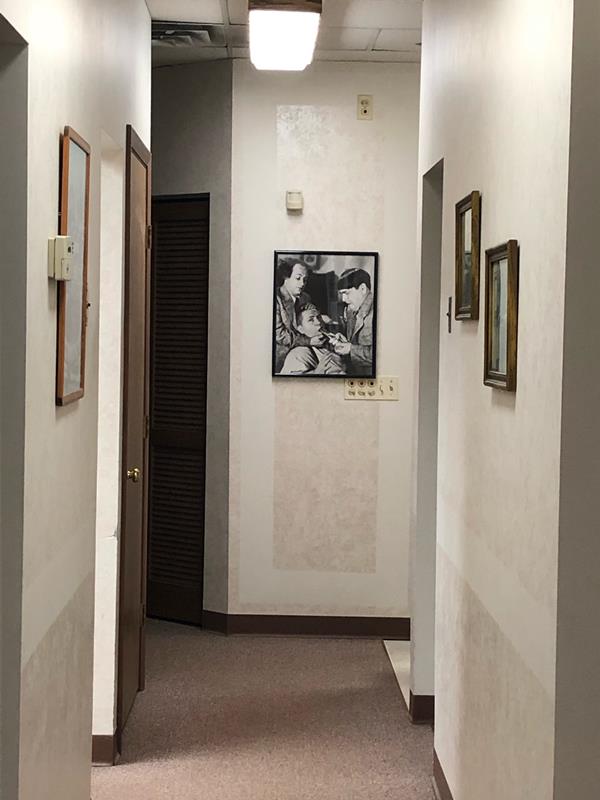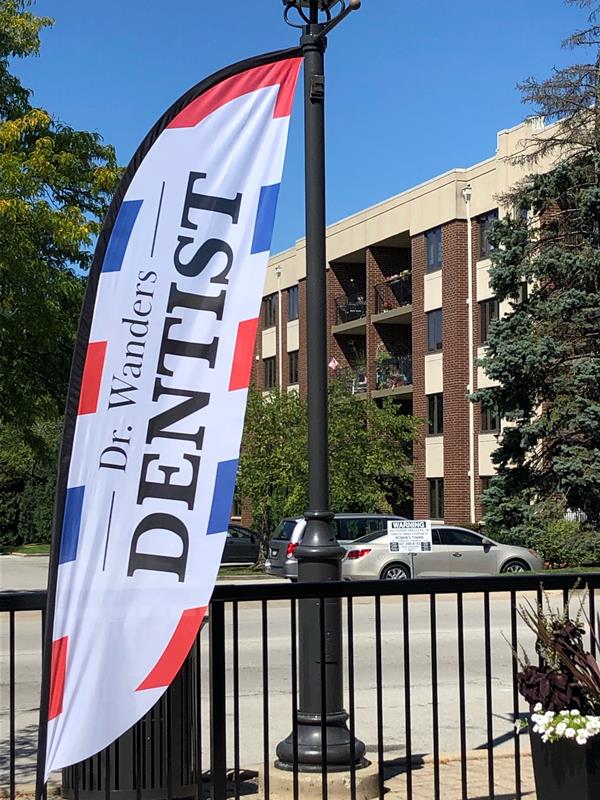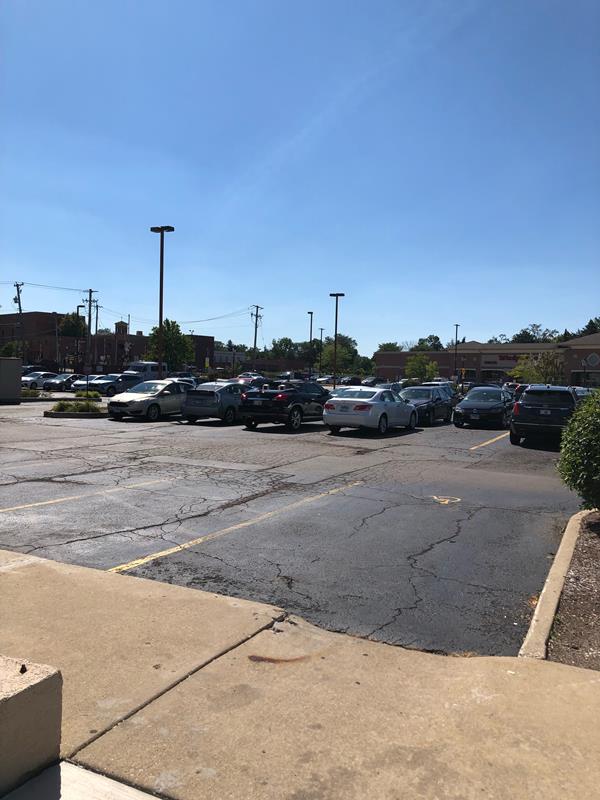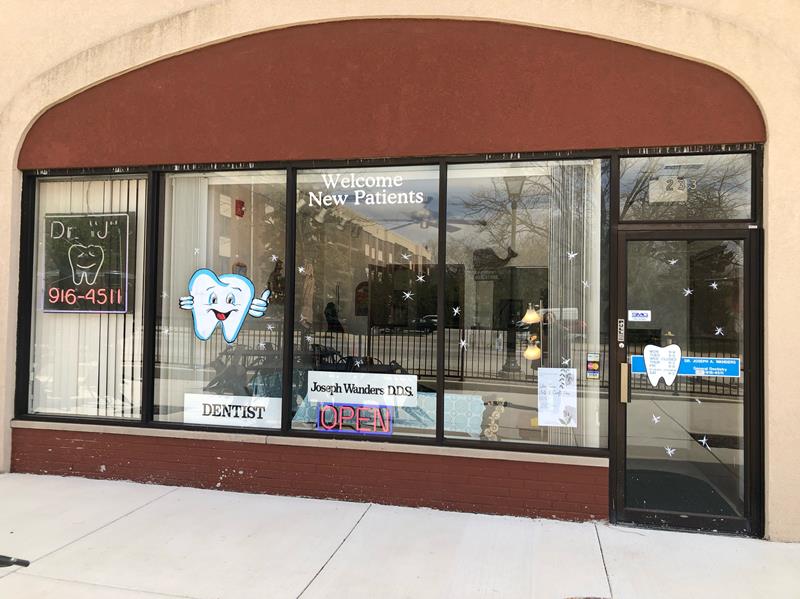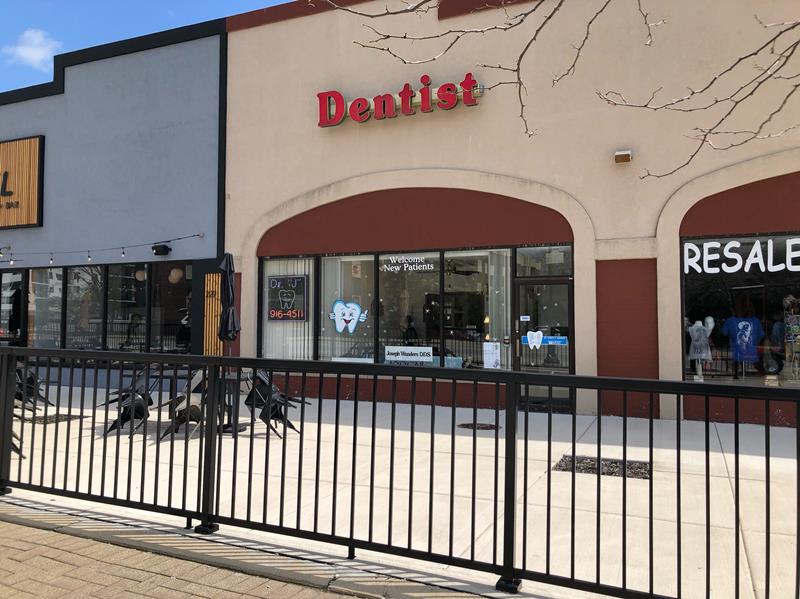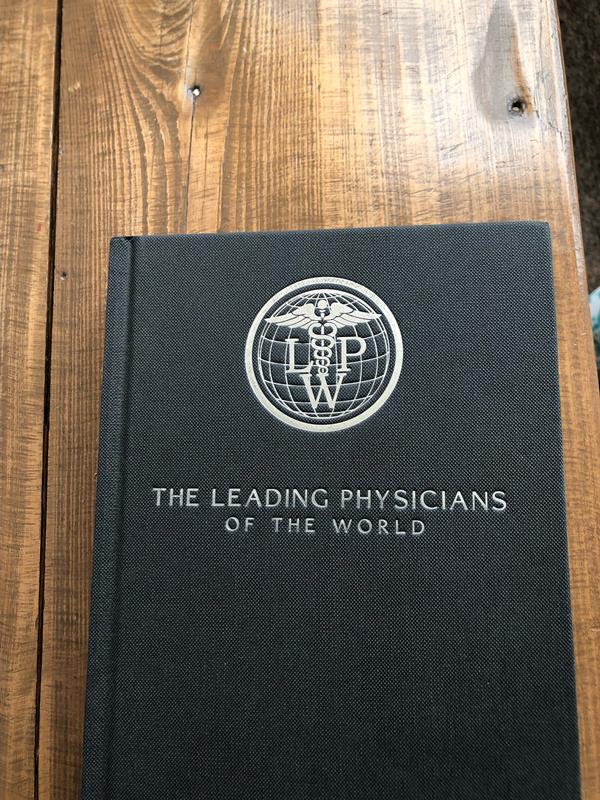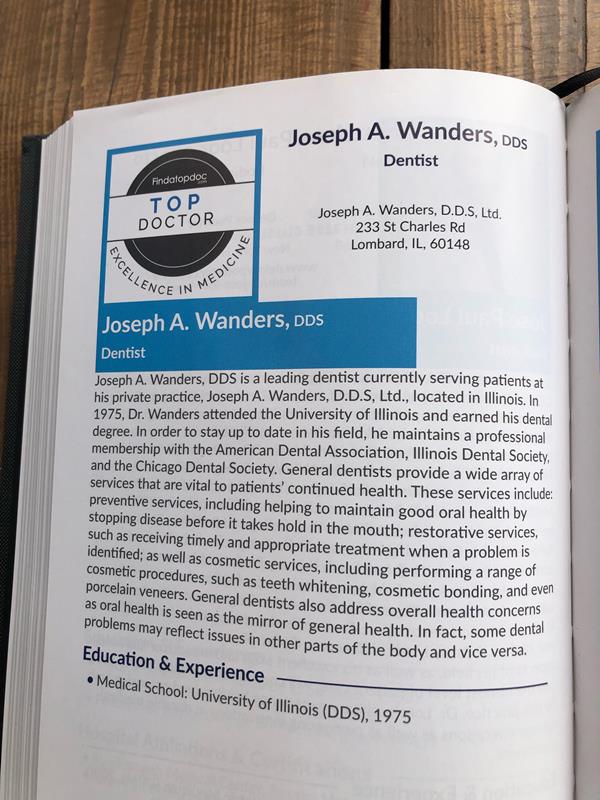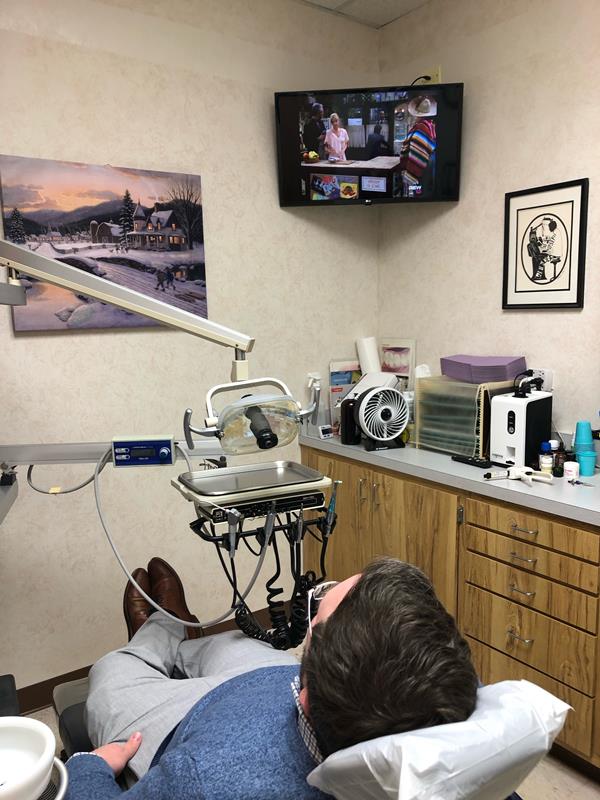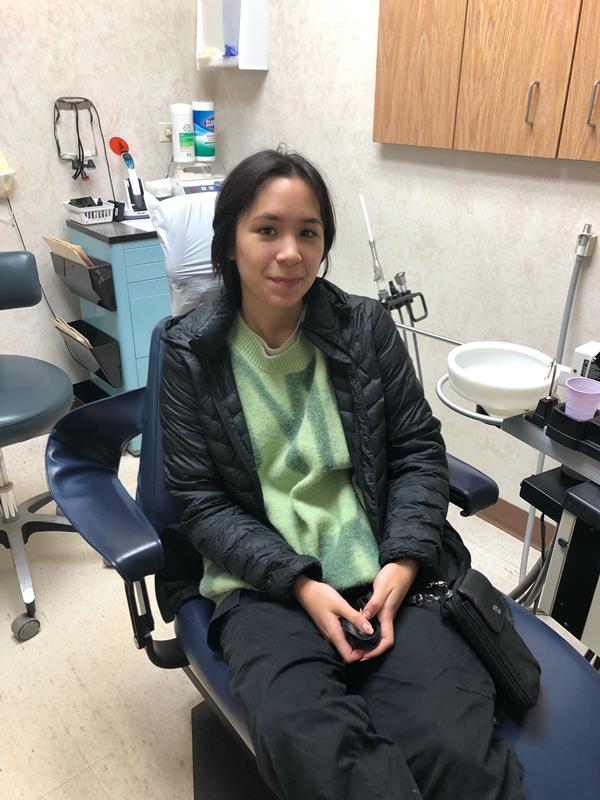 "Dr. Wanders is the best family dentist. He is always patient and gentle with my kids, and tries to explain and help them through the entire process. I have a son with Down syndrome and he is especially understanding with allowing him to observe, watch a phone or iPad, and have a parent to sit in with him. I appreciate how he cares for us, and I know he only recommends what is needed. He makes the entire ordeal as painless as possible. He even gives shots that are near painless, which I can't understand. He is amazing."