We Have a Warm Personal Atmosphere!
Cosmetic and Restorative Dentistry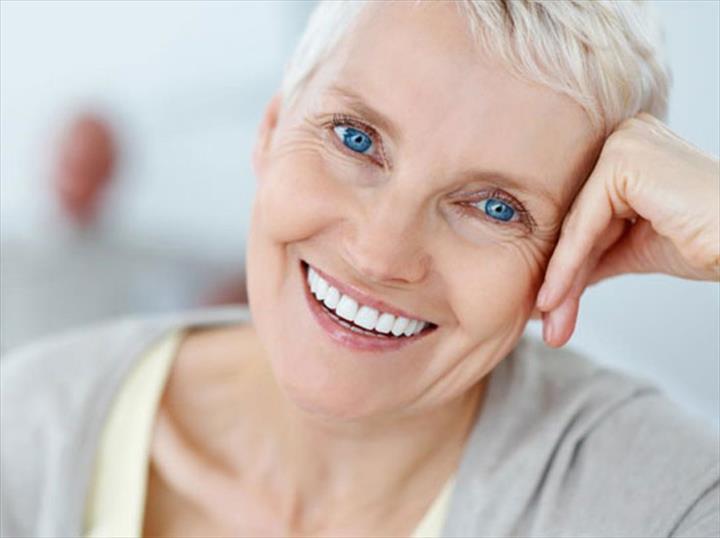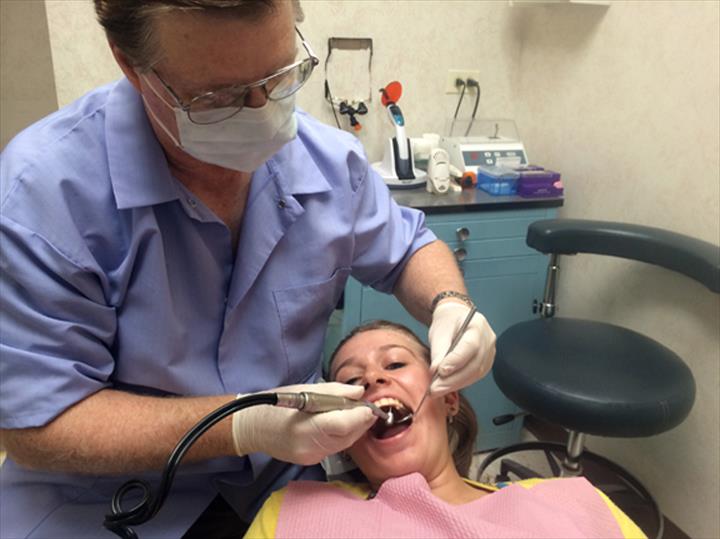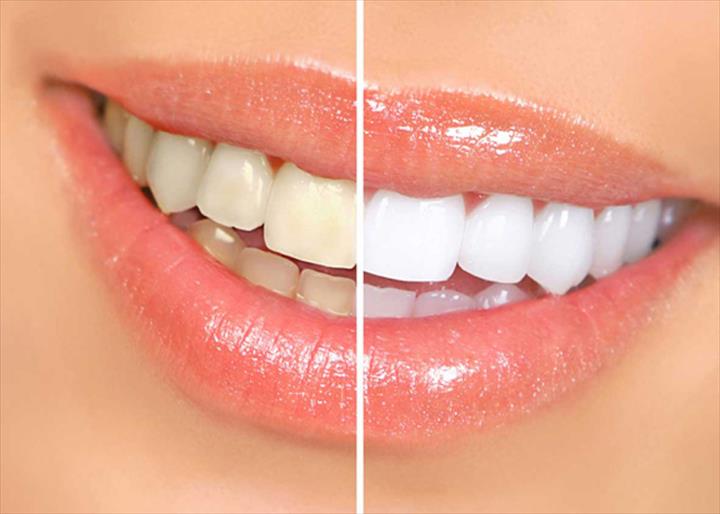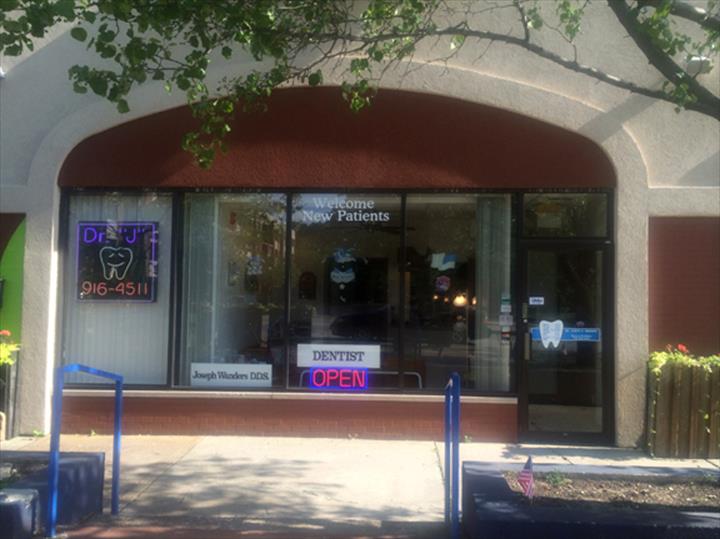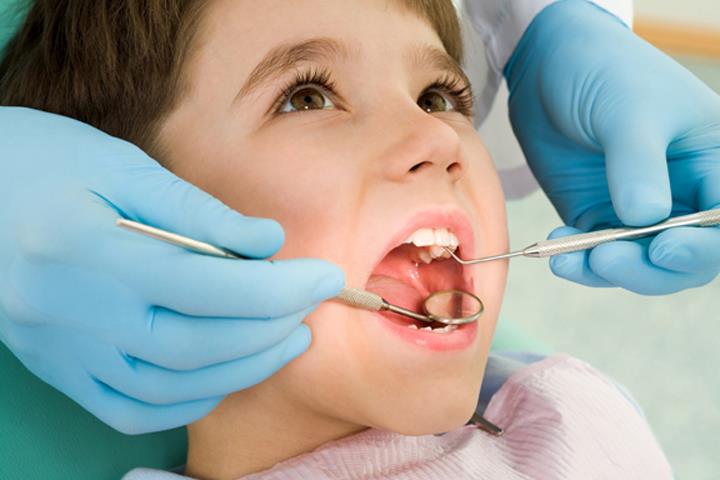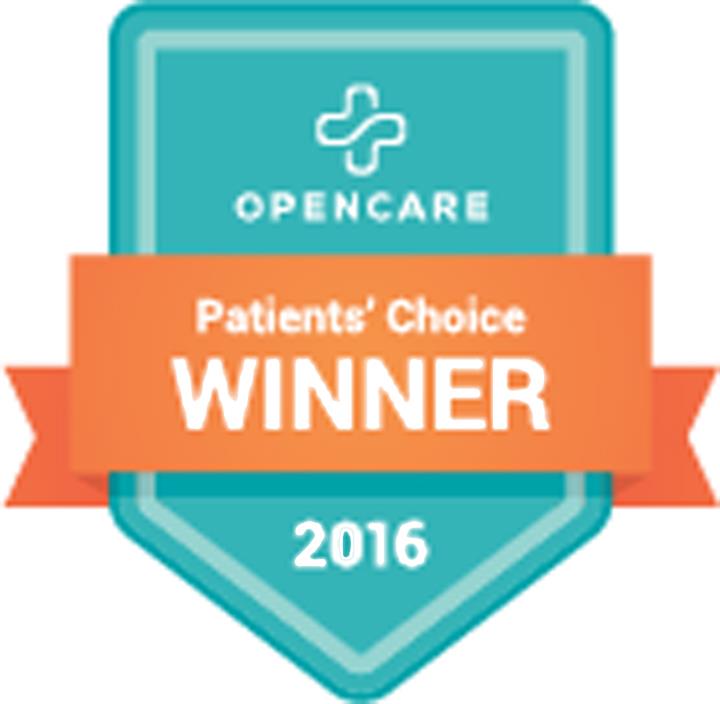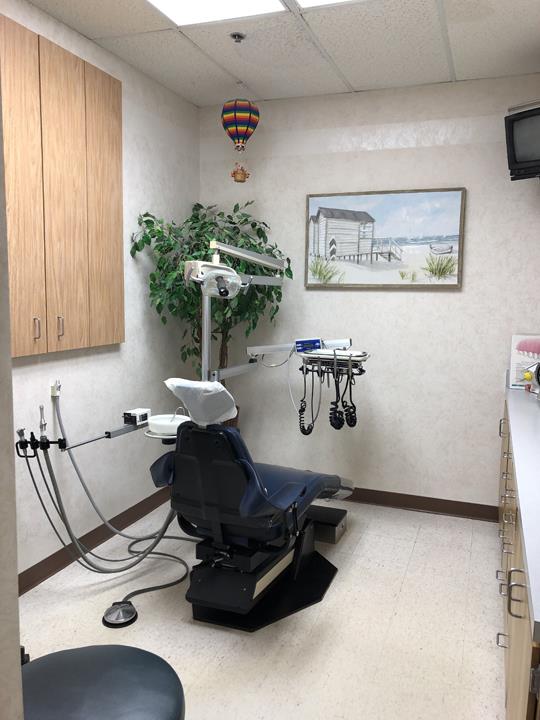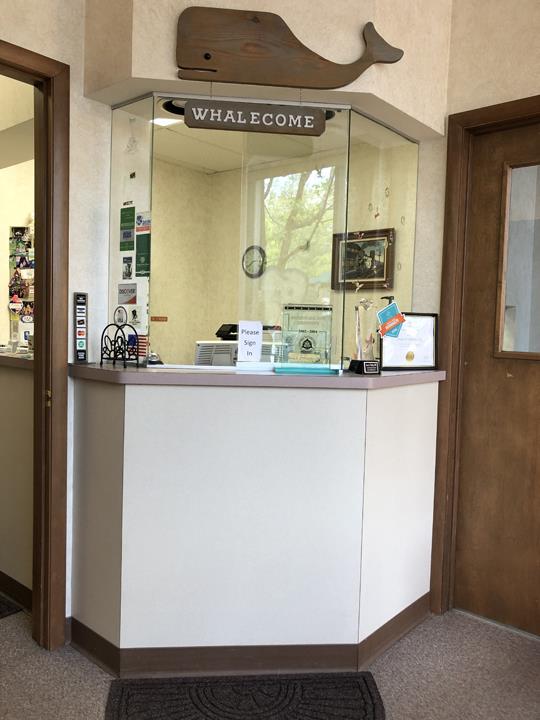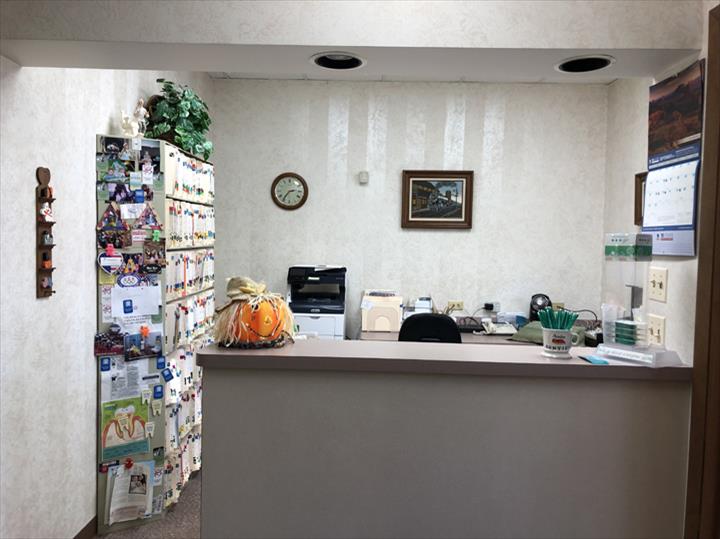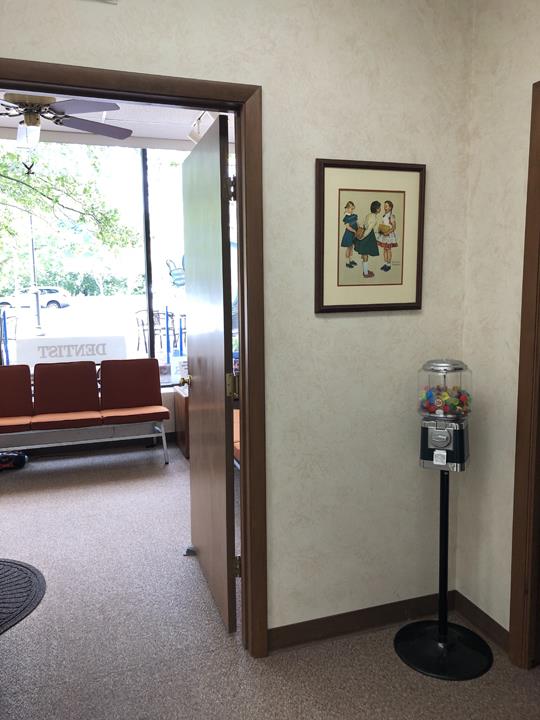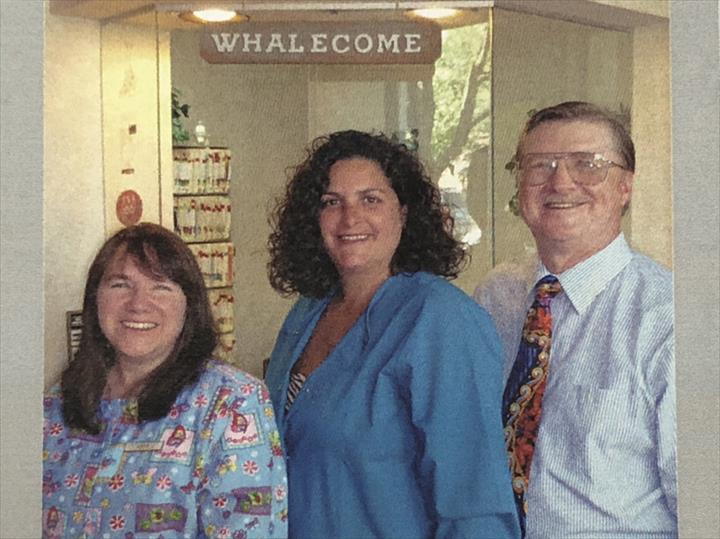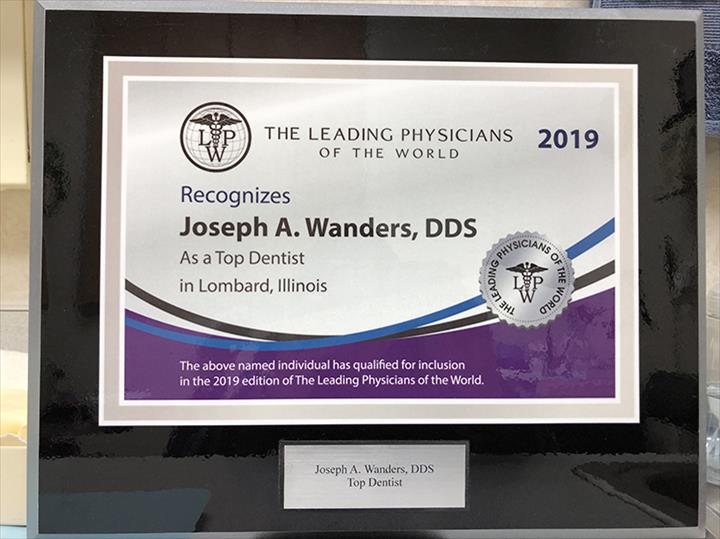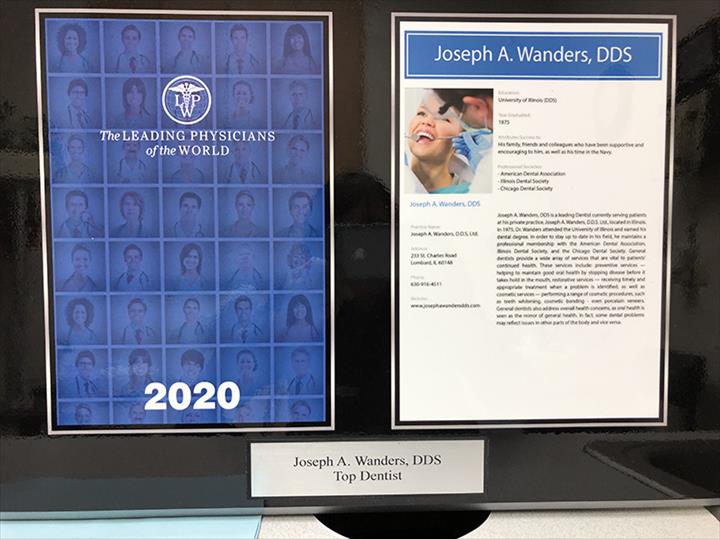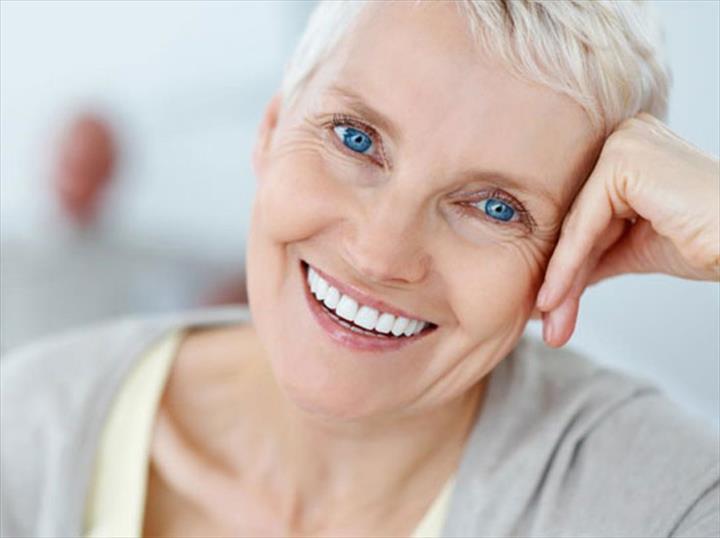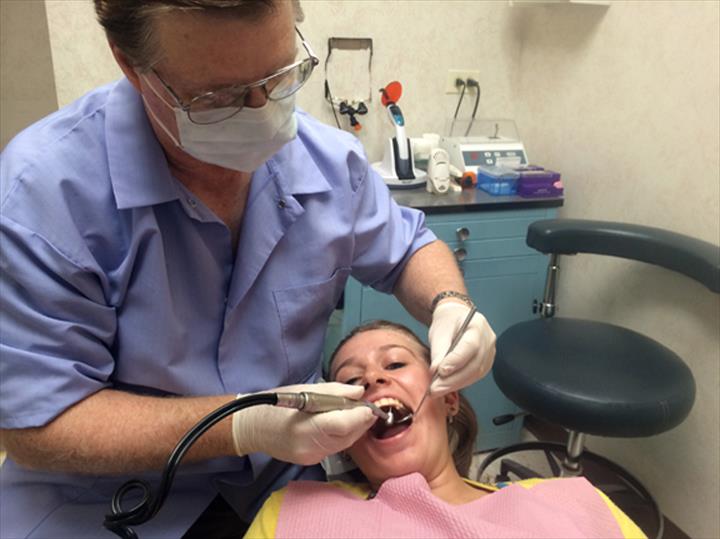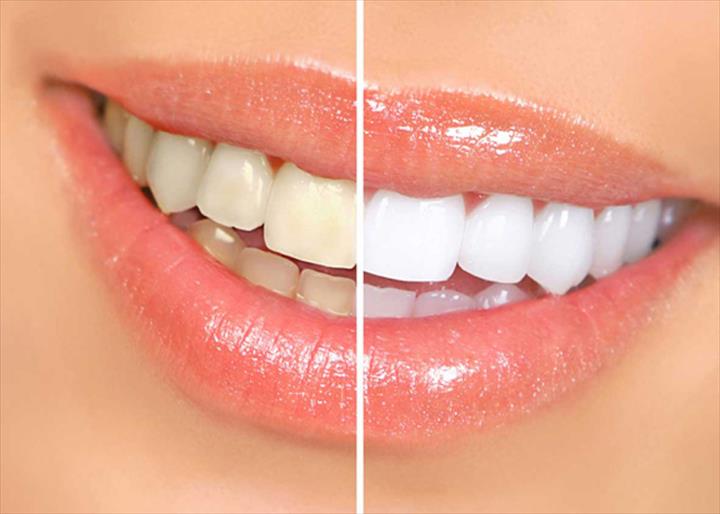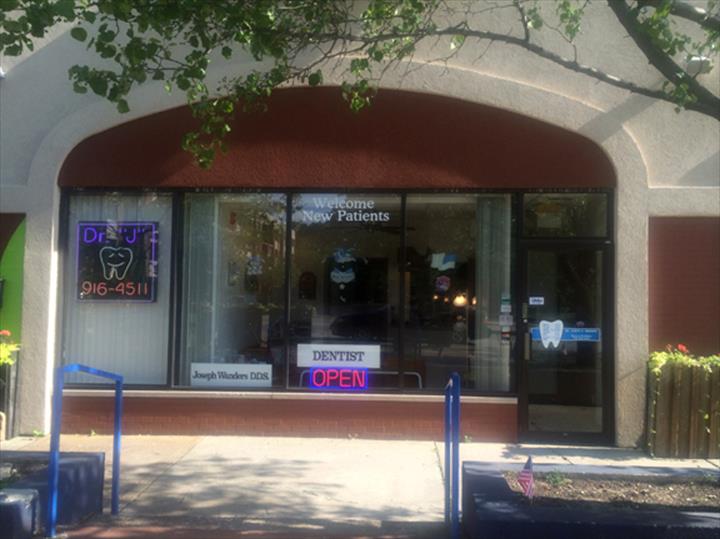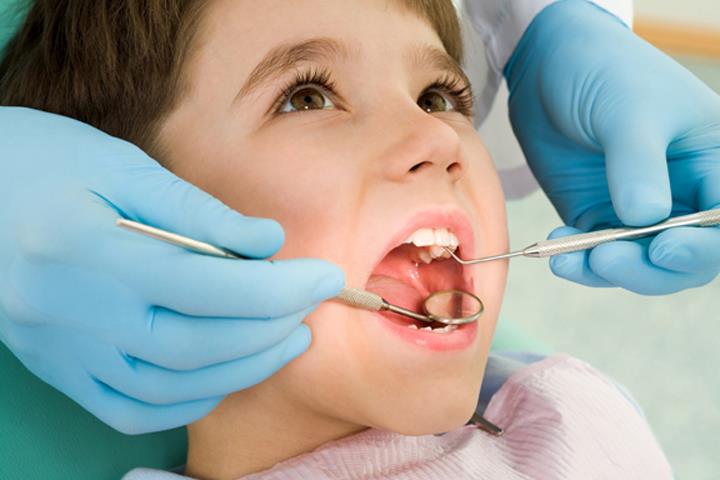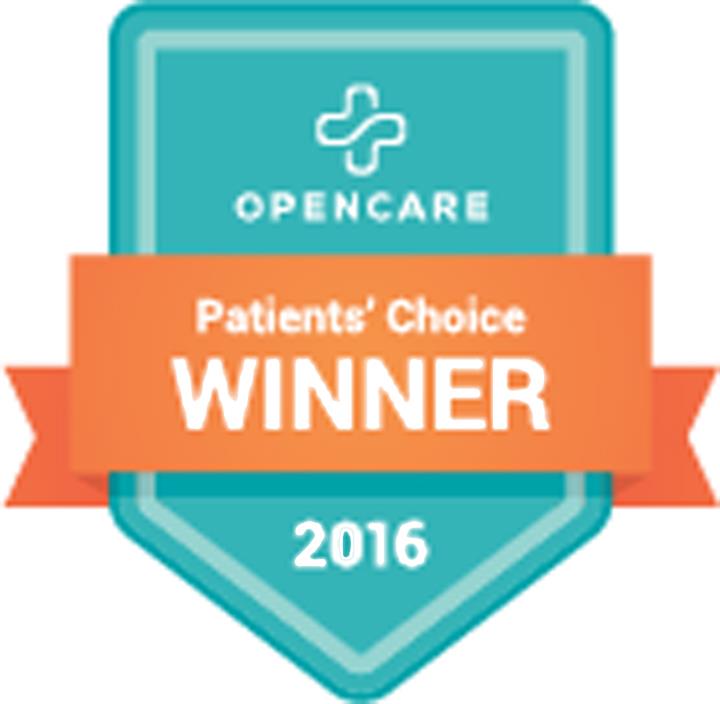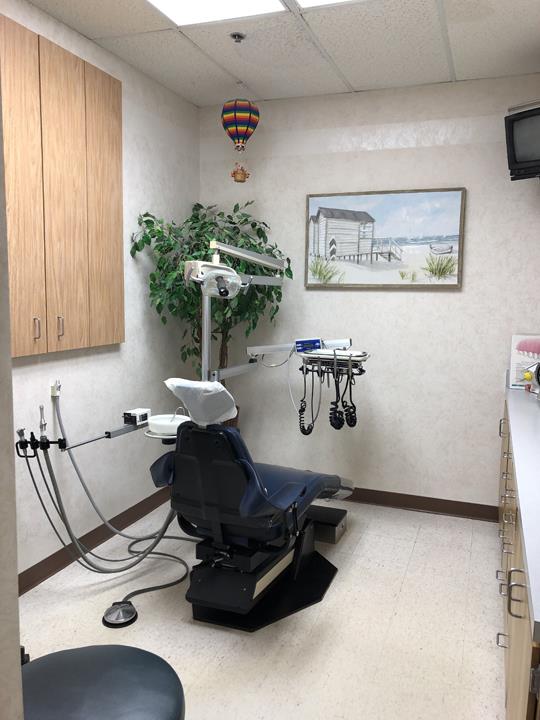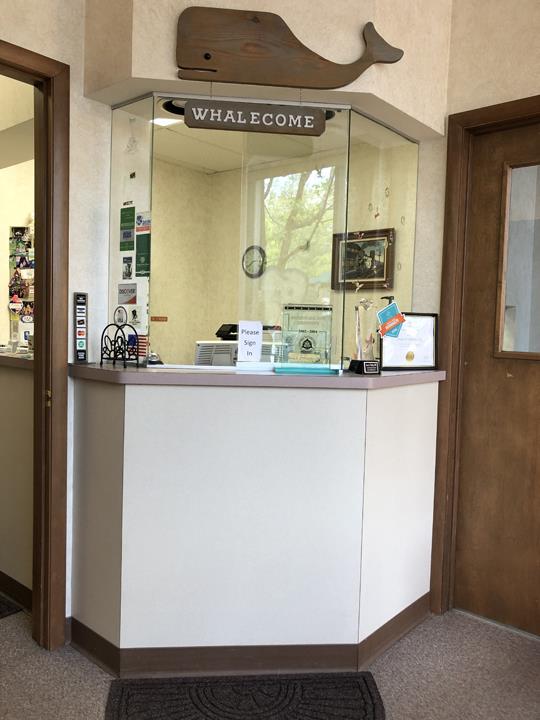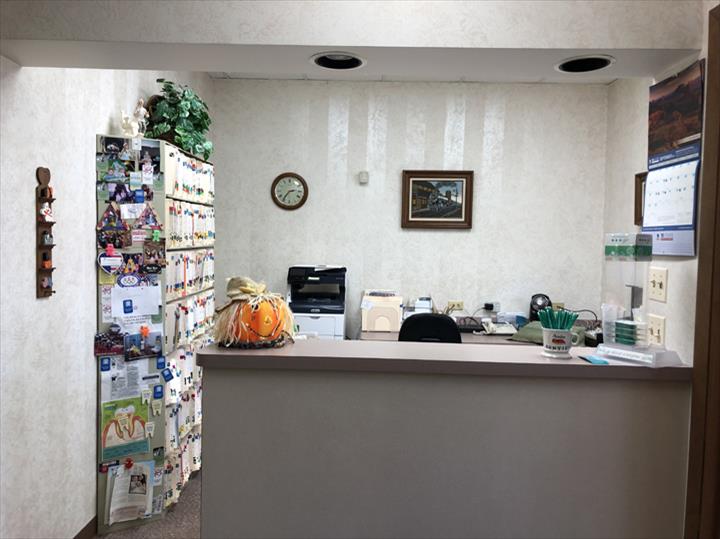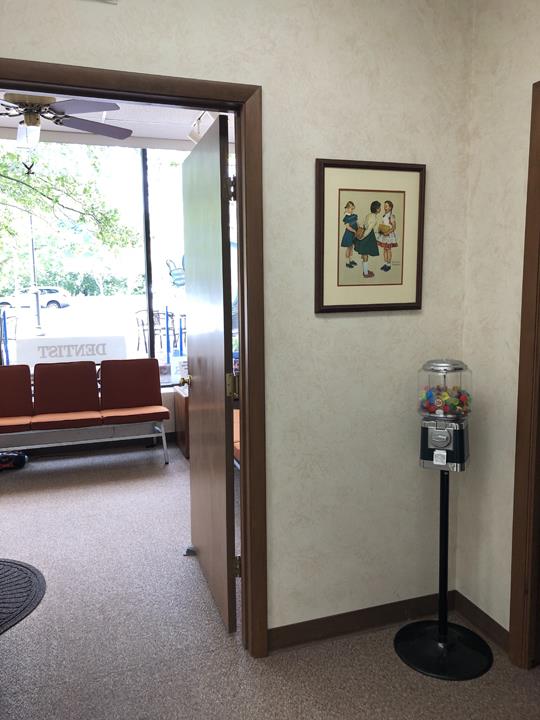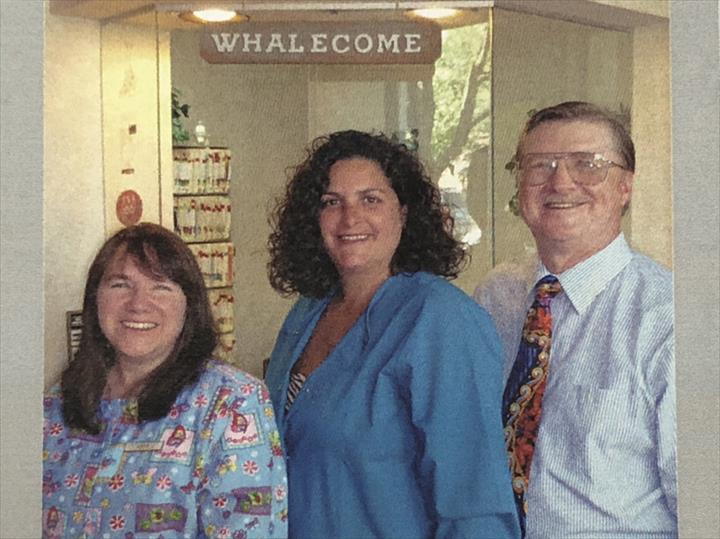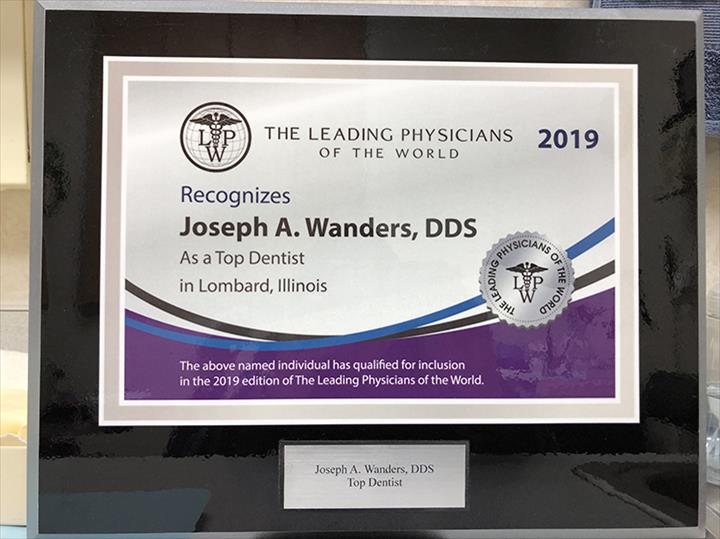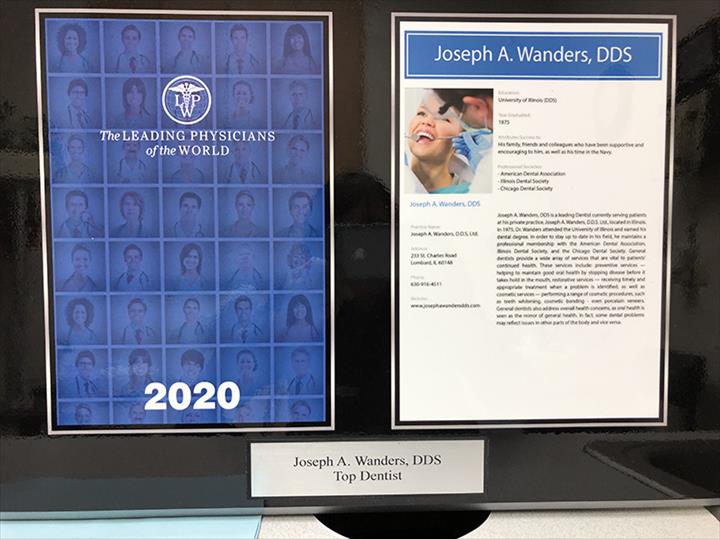 "Dr. Wanders is a dentist who cares about his patients. He has serviced my family and extended family for several years. We no longer live nearby, but continue to see Dr. Wanders because we trust him. Whenever we have had a dental concern, we knew Dr. Wanders would be able to help. When you call the office, they return calls quickly. If you need to reschedule, they accommodate you. If it's an emergency, Dr. Wanders fits you into his schedule. This is a family practice that treats you like family."