We Have a Warm Personal Atmosphere!
Cosmetic and Restorative Dentistry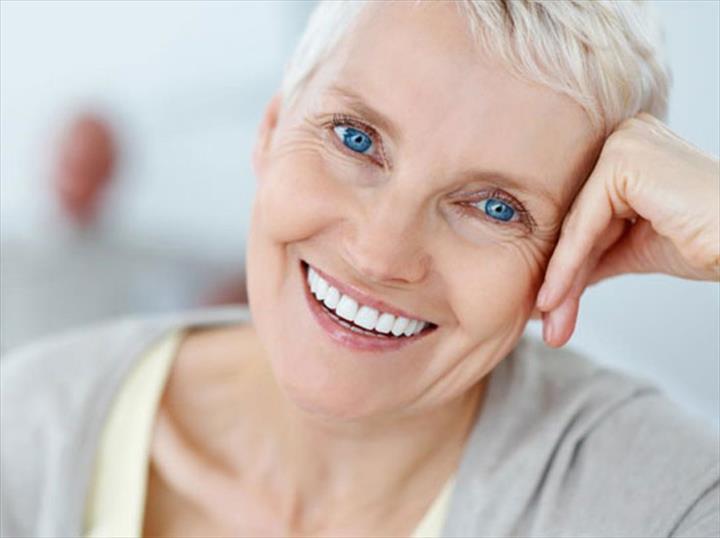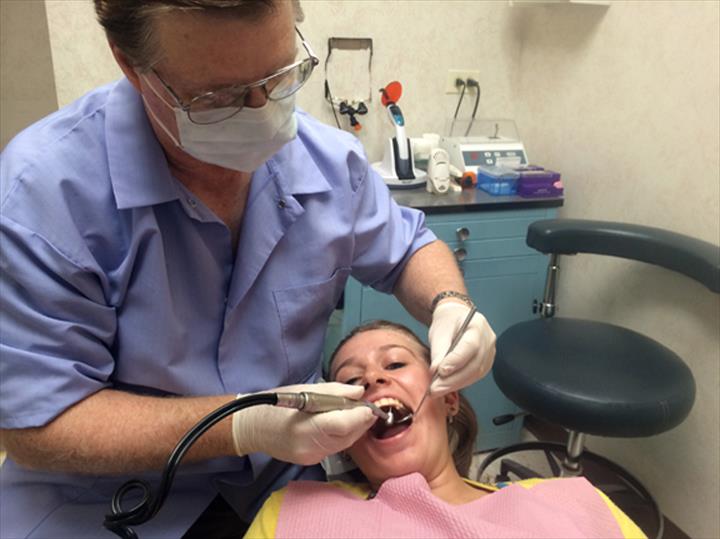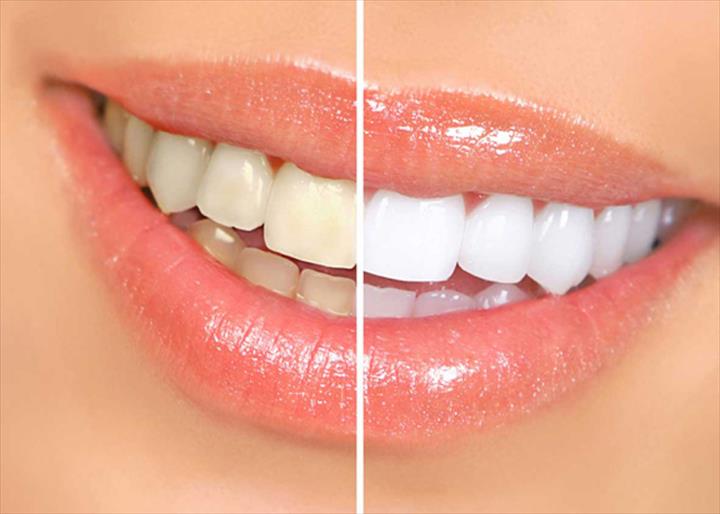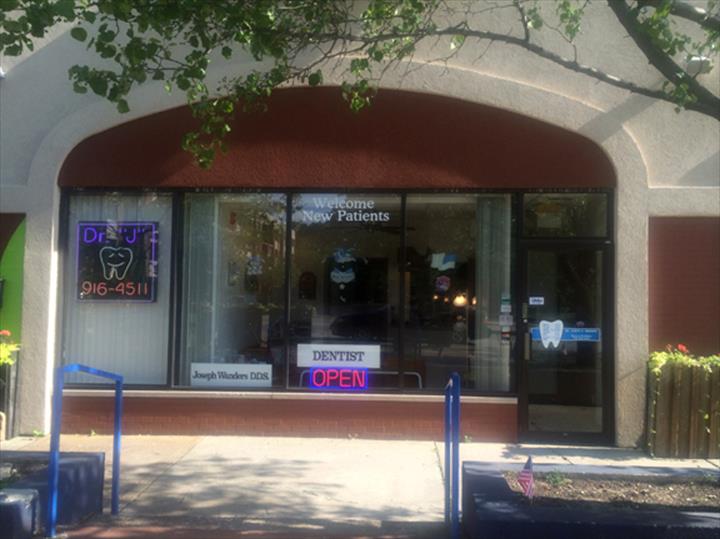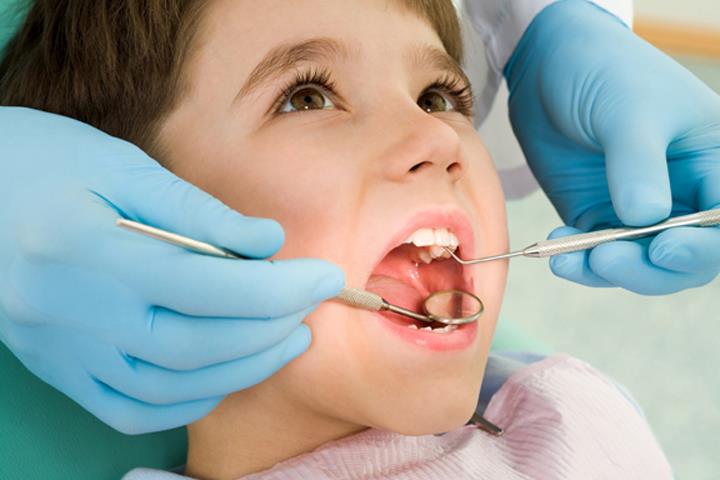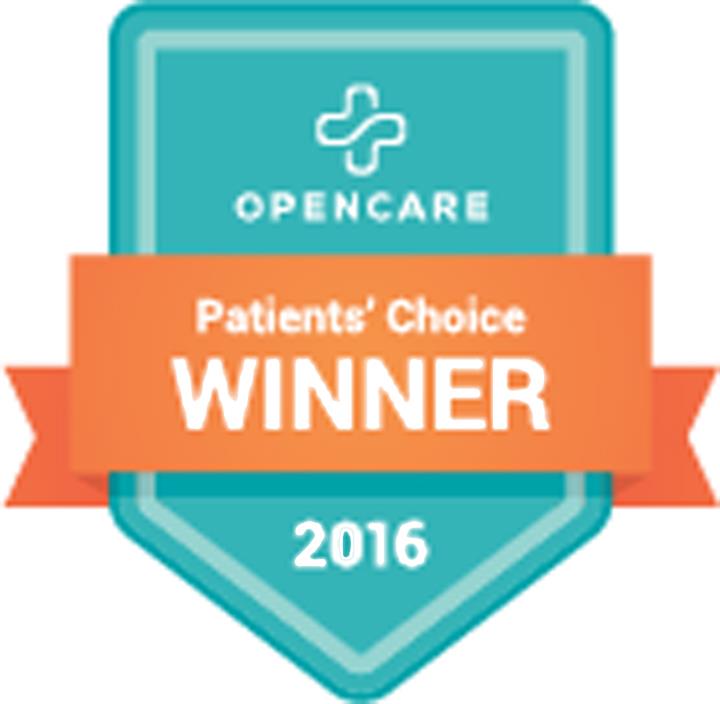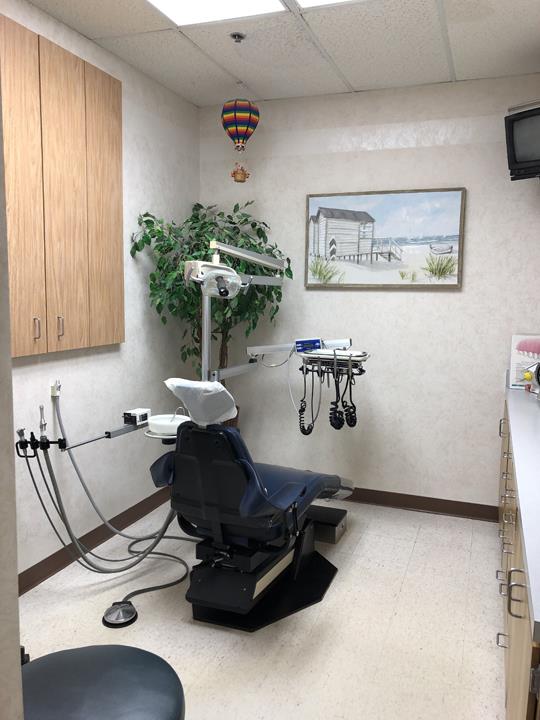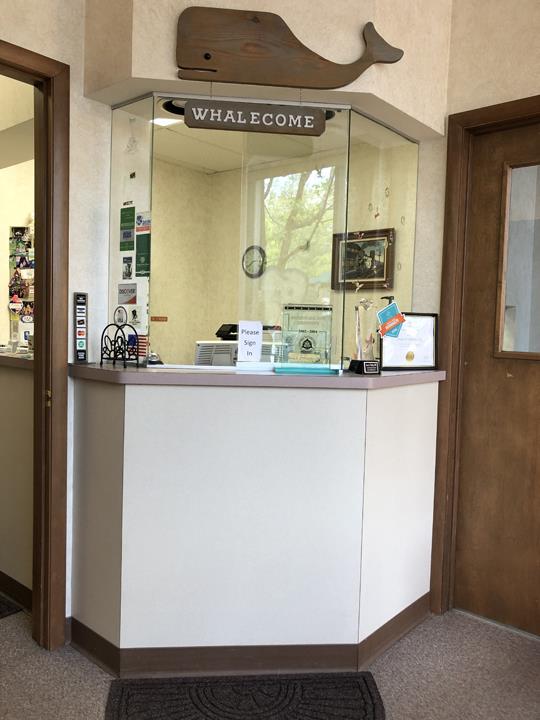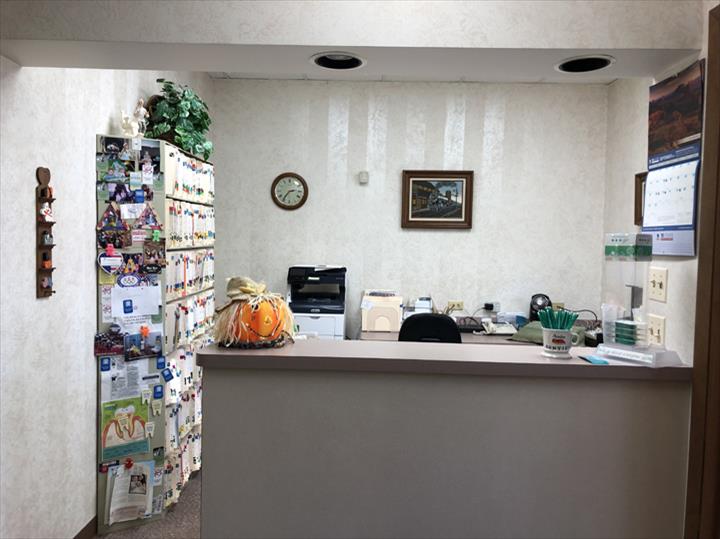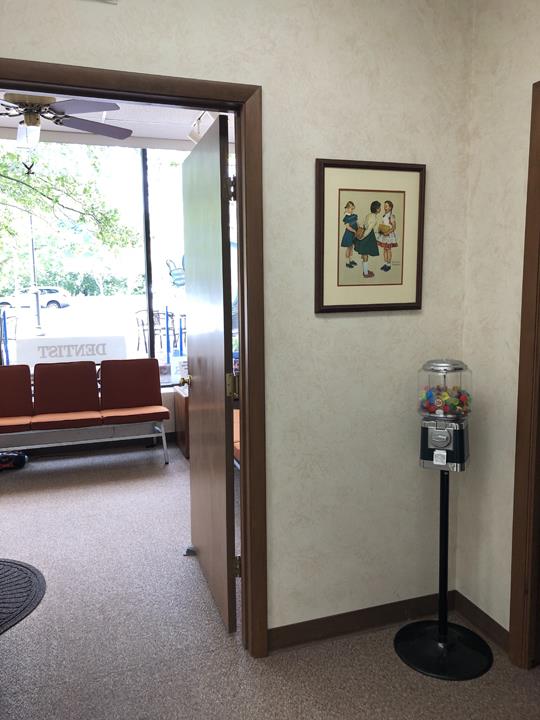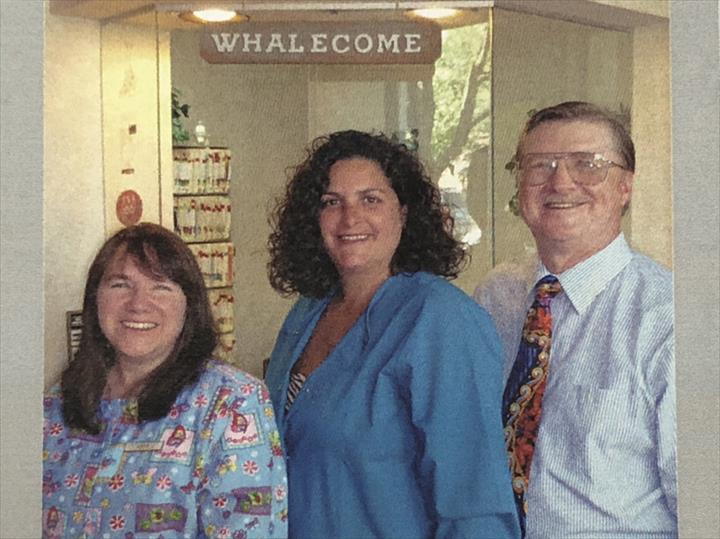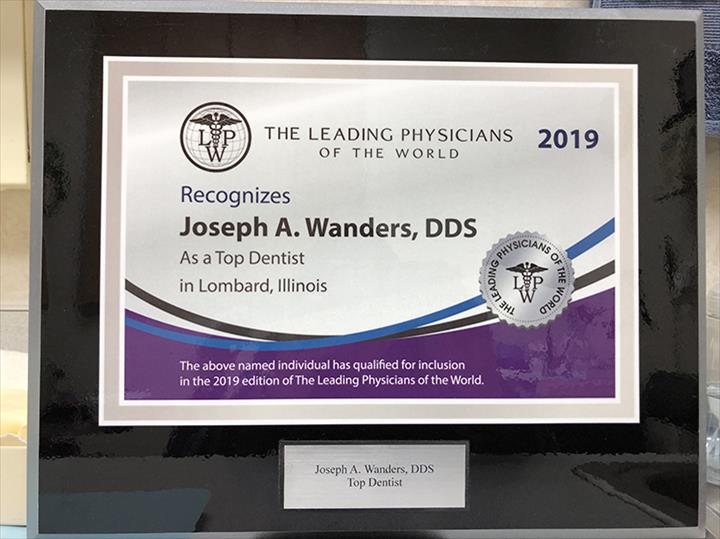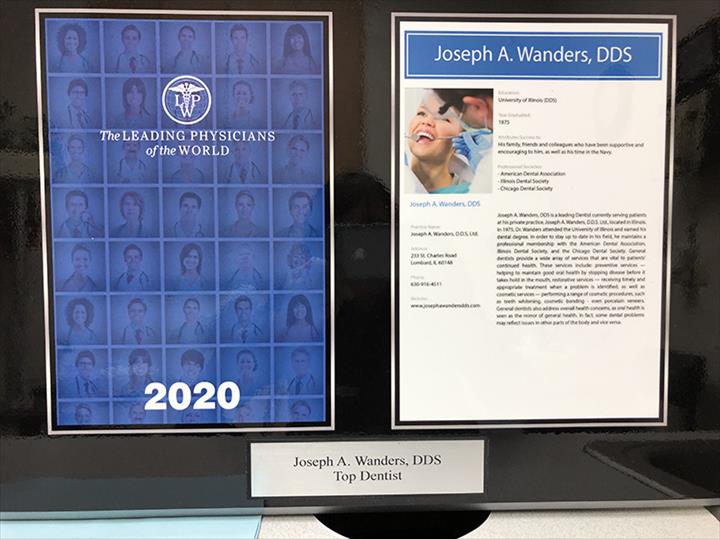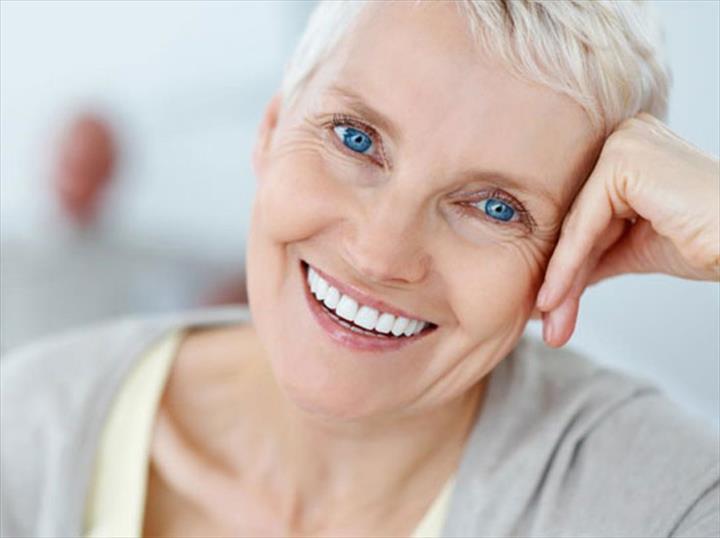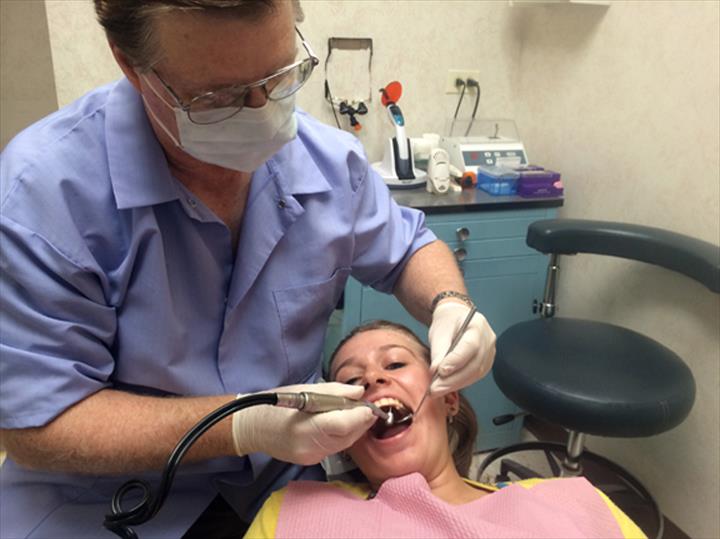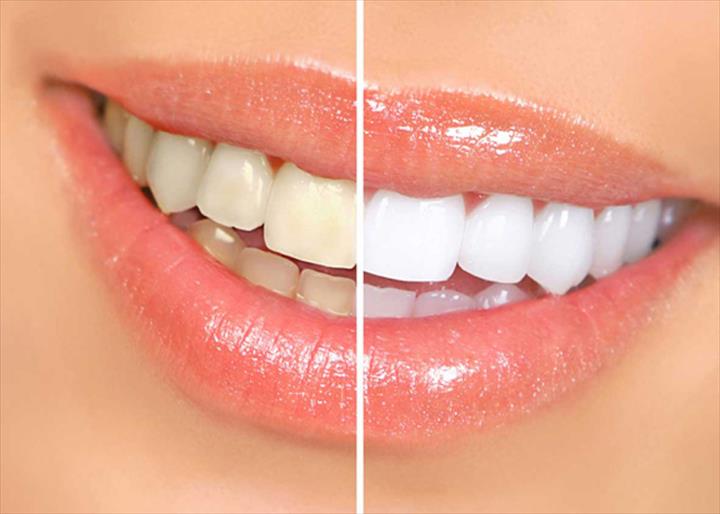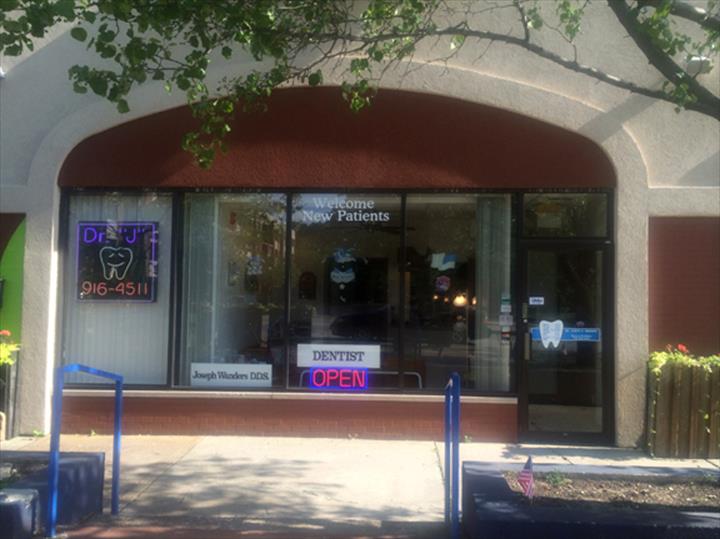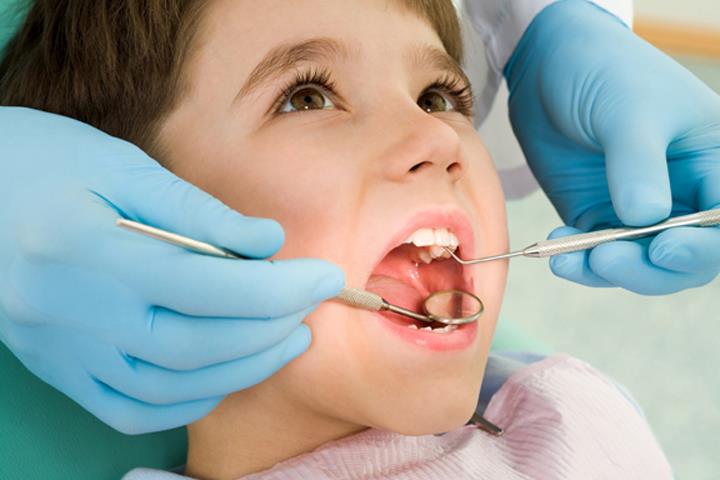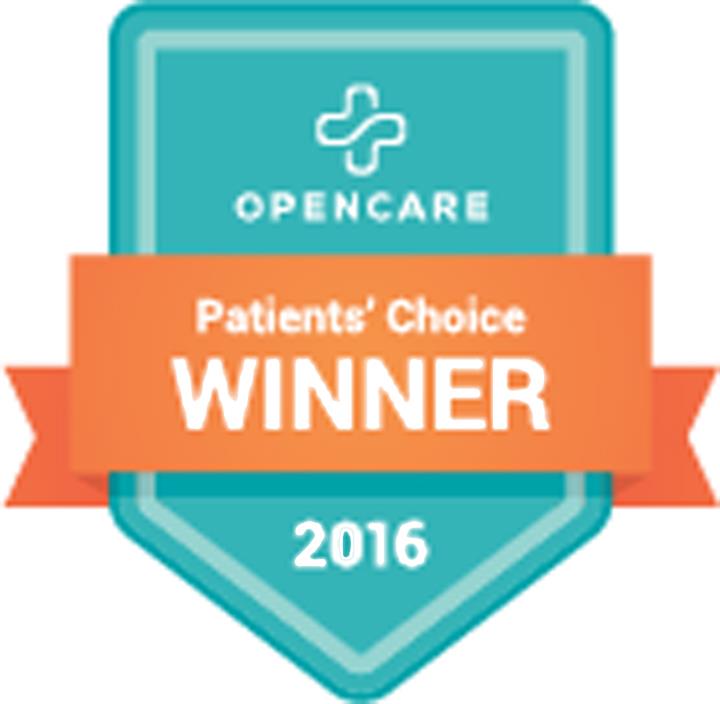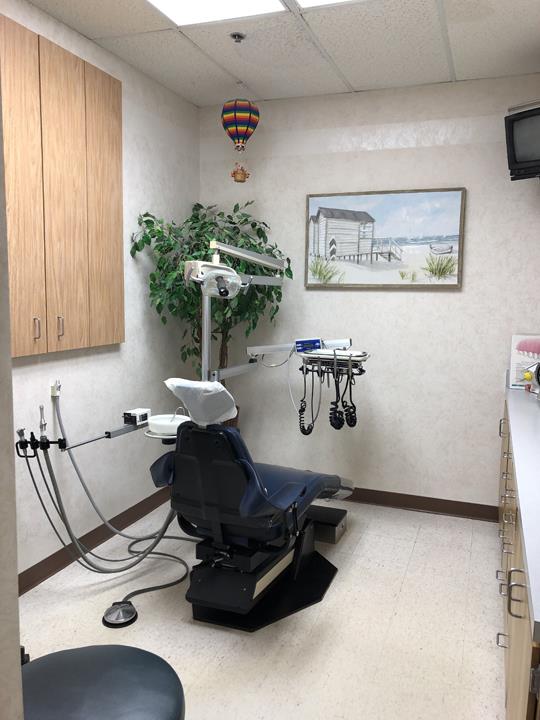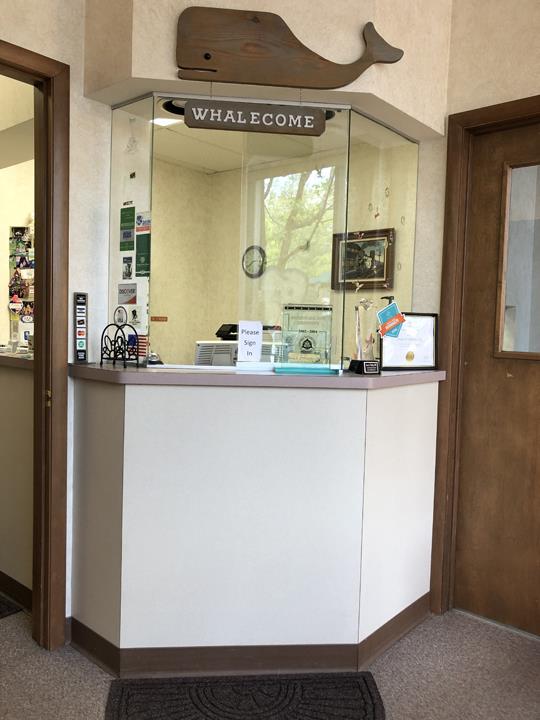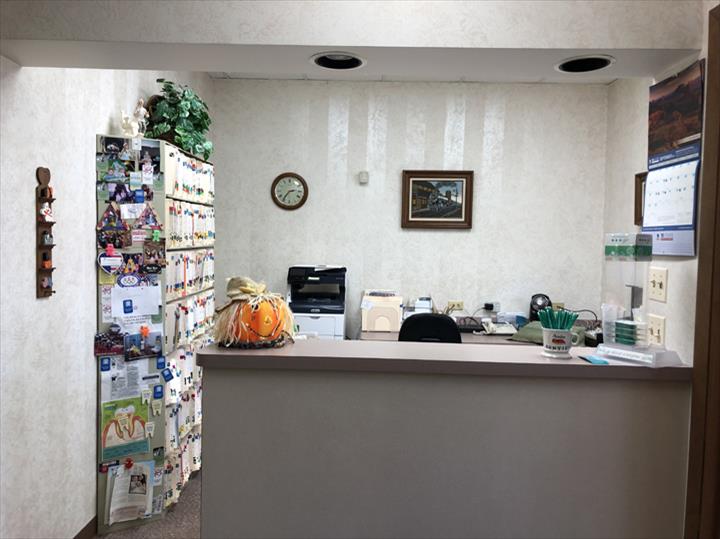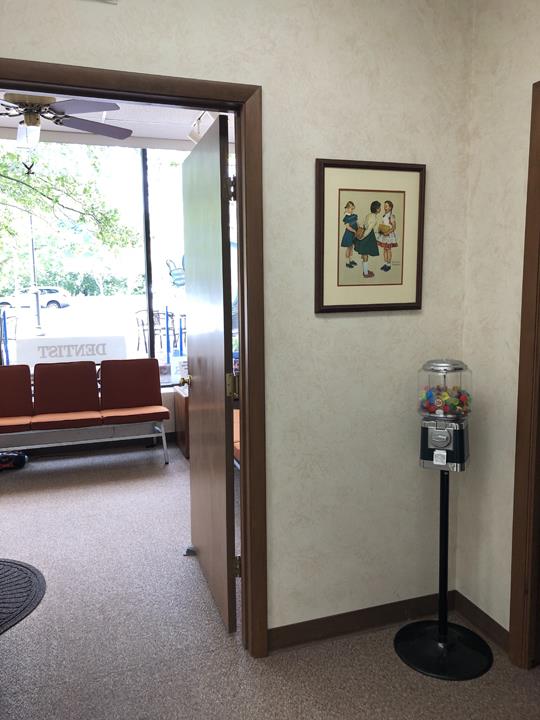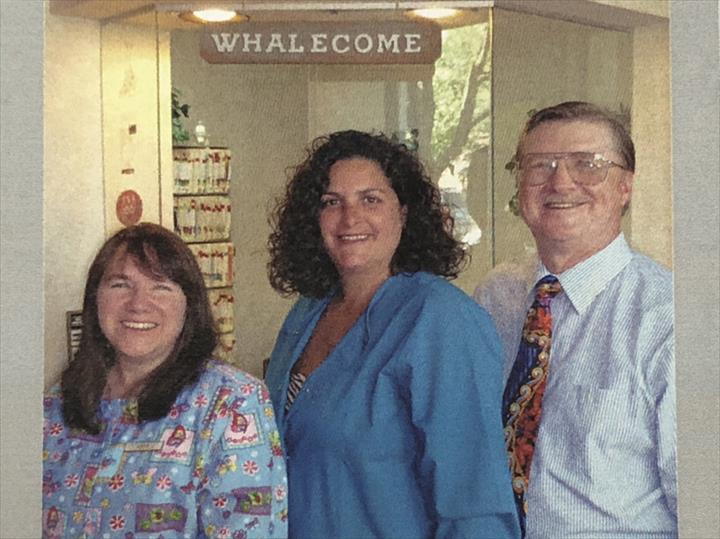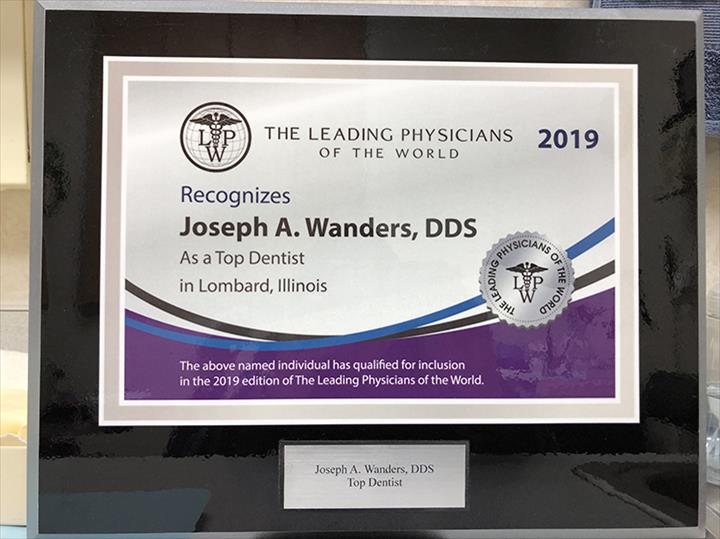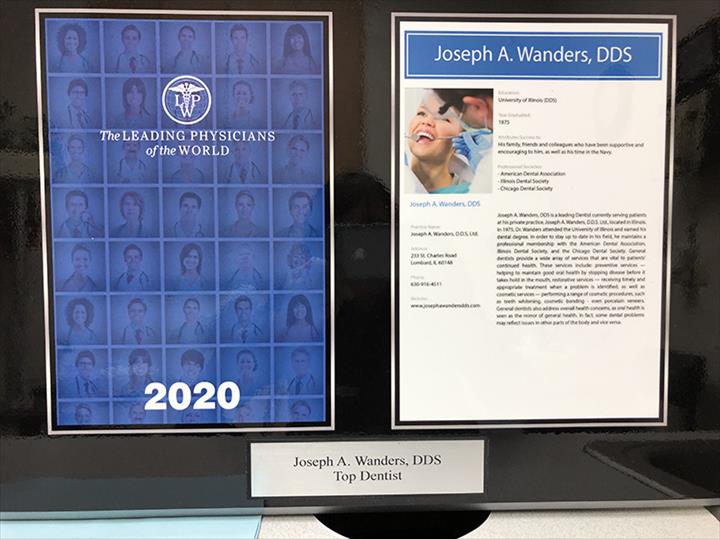 "My husband and I have been going to Dr. Wanders since we were first married in 1983 and looking for a local dentist. His continued care for our family has been excellent over the years. My two adult children still go to him and I have referred many people. Dr. Wanders is very knowledgeable, correct in his diagnosis / treatment of any dental issues that come up. It is very easy to get an appointment and he will fit in emergencies when needed. He is very patient and very willing to try to save a tooth rather then send us to a specialist unless necessary, saving money as well. When my 8 year old daughter broke her two front teeth he bonded them and they lasted for 13 years before he had to do additional work. His staff are great as well. I cannot say enough and highly recommend Dr. Wanders."