We Have a Warm Personal Atmosphere!
Cosmetic and Restorative Dentistry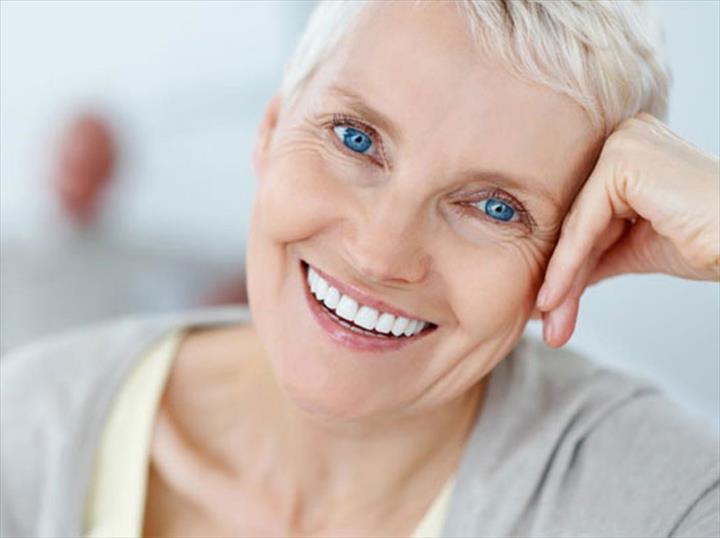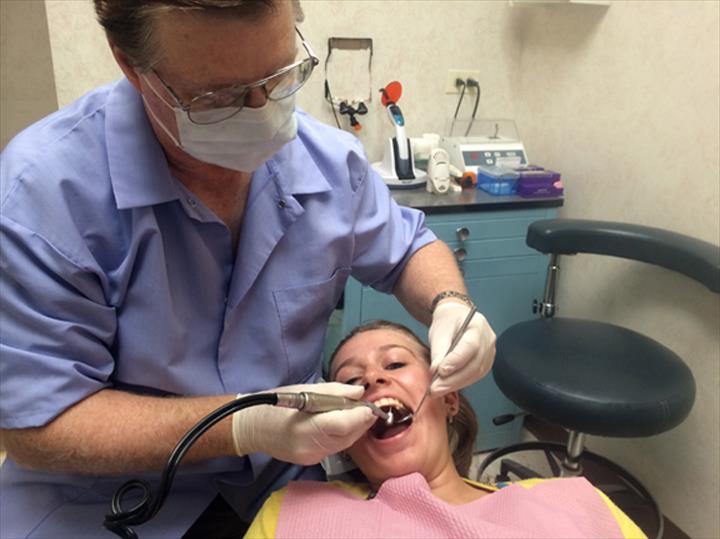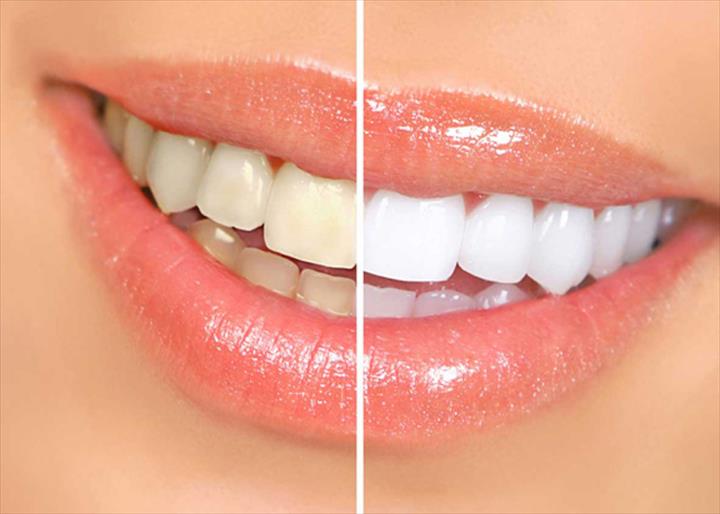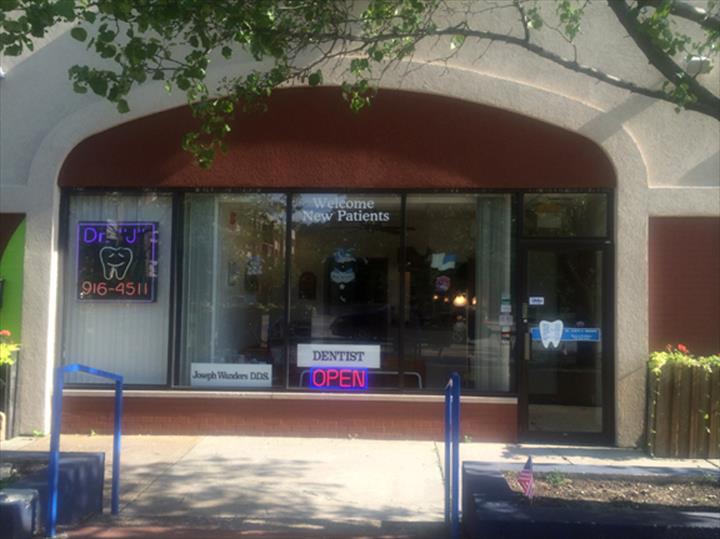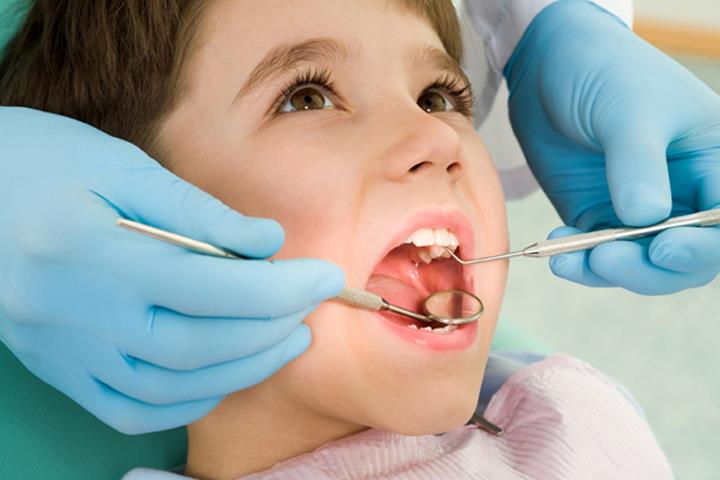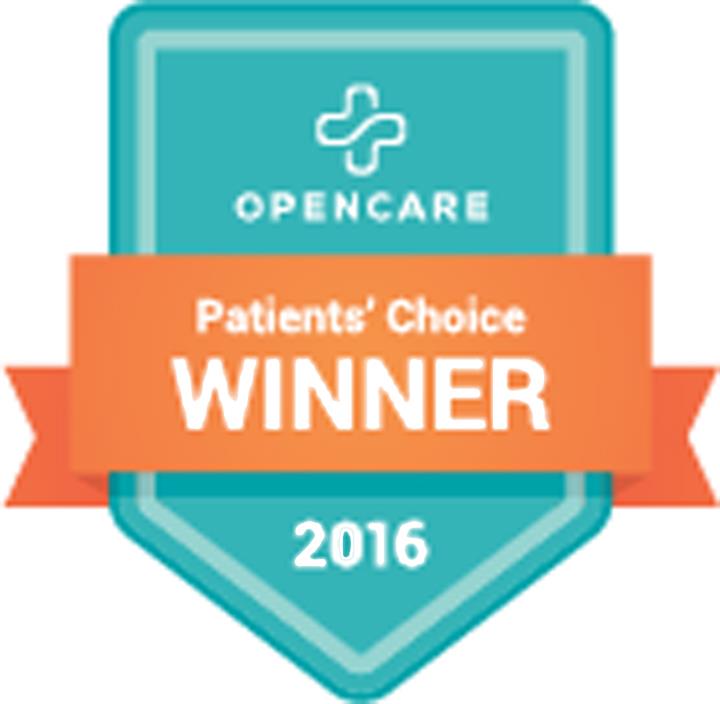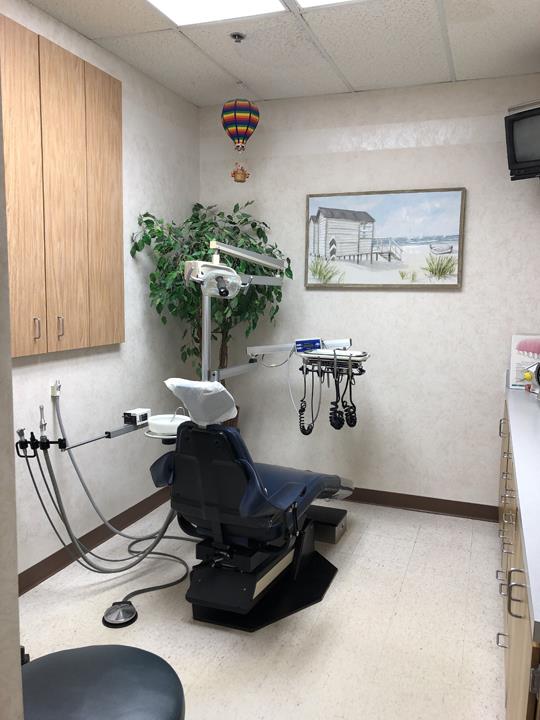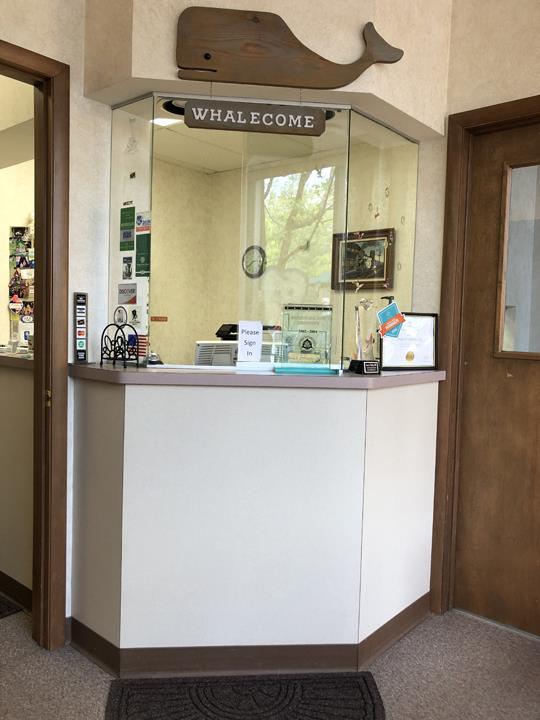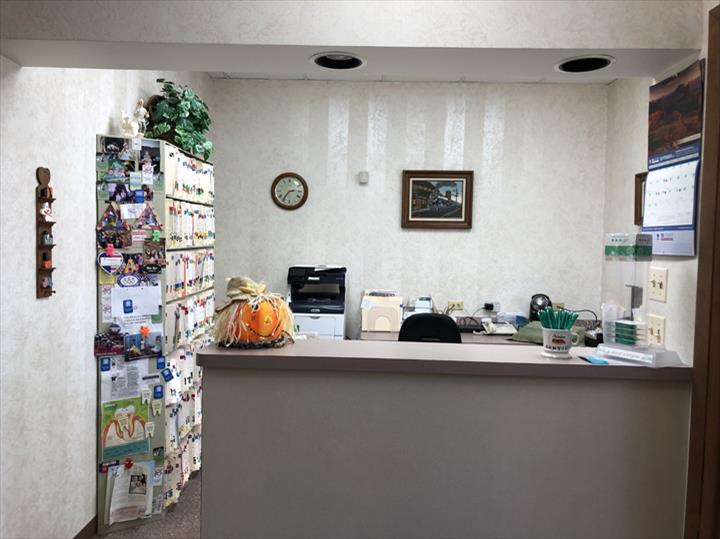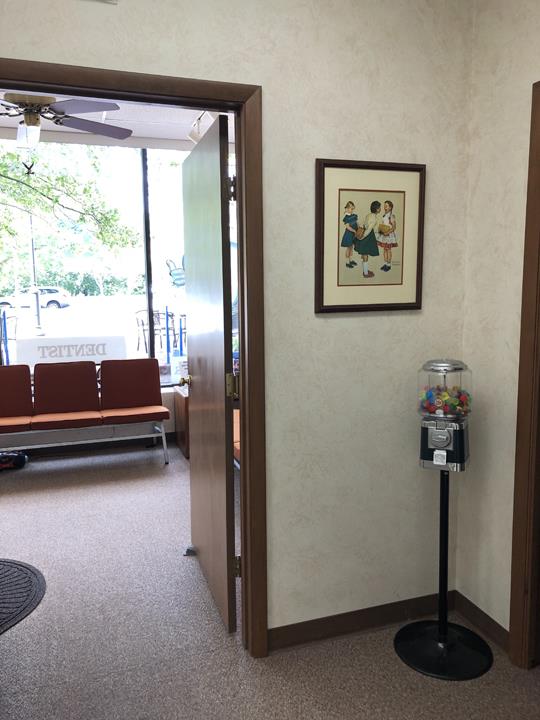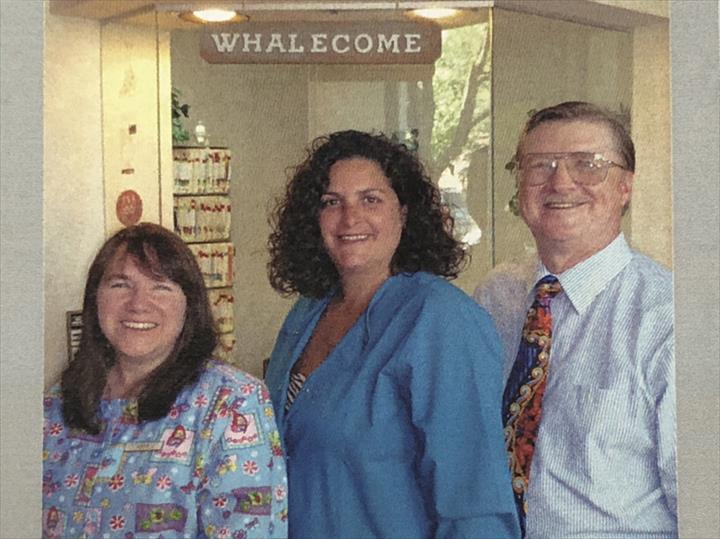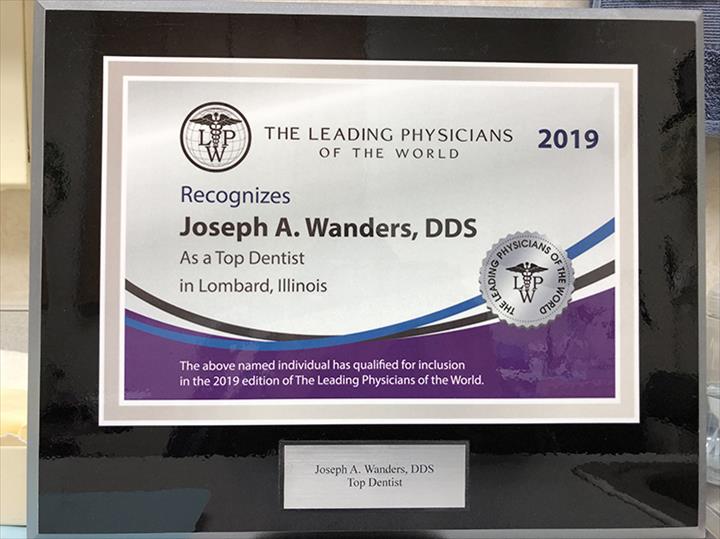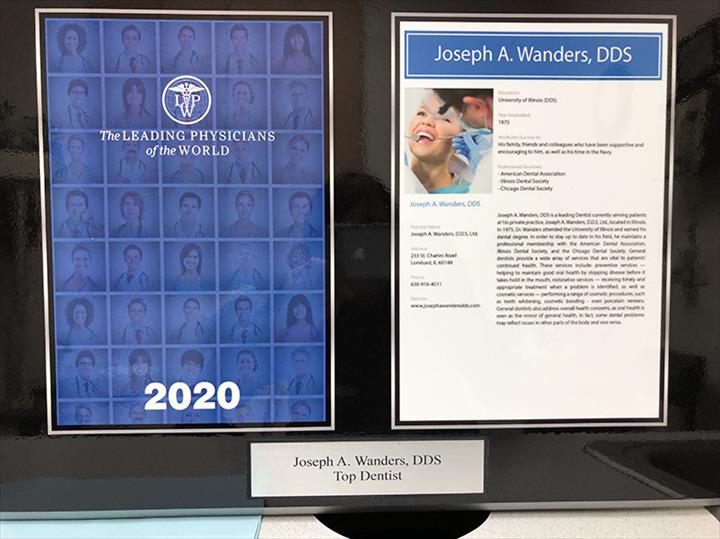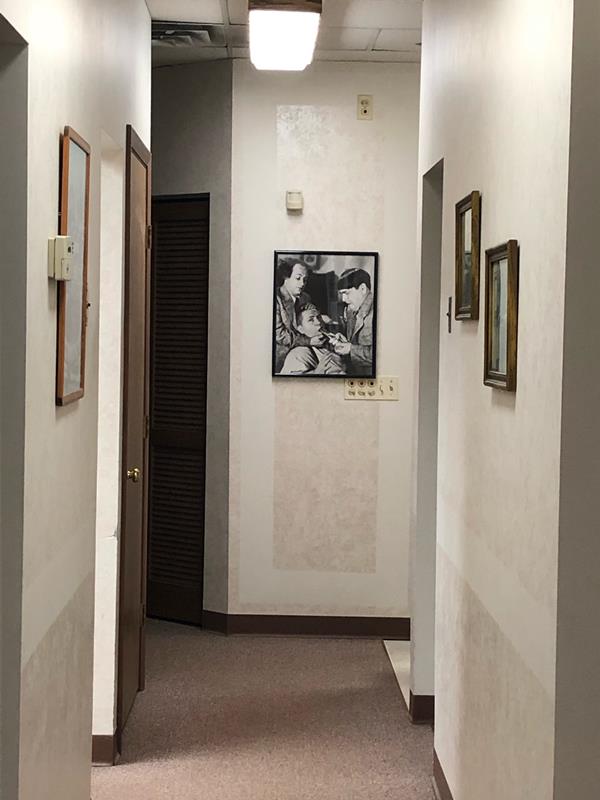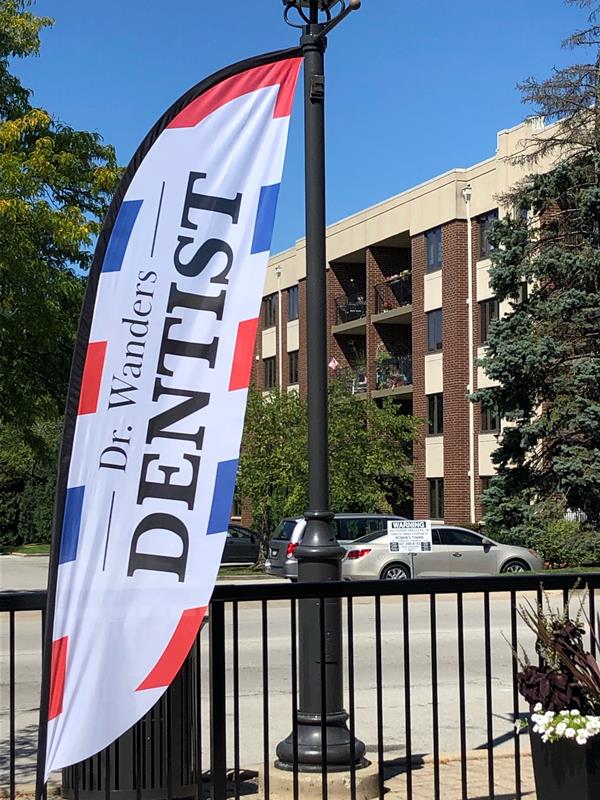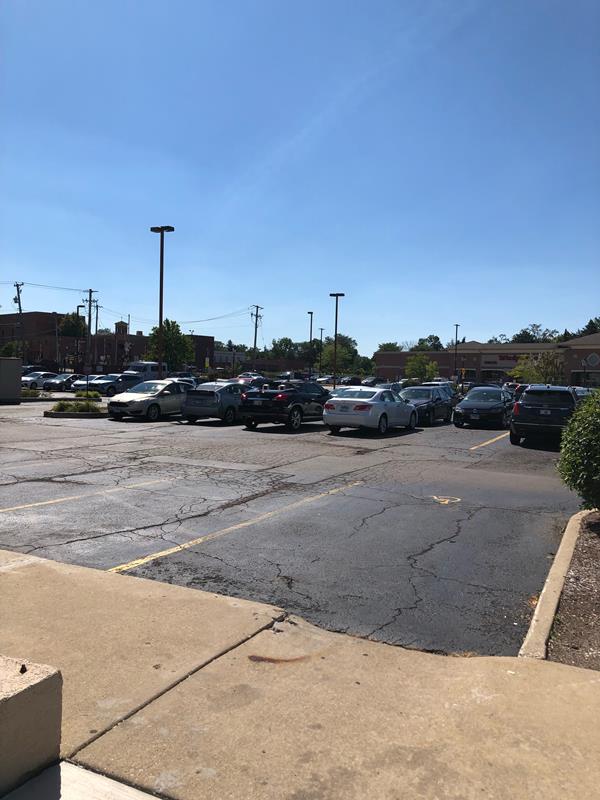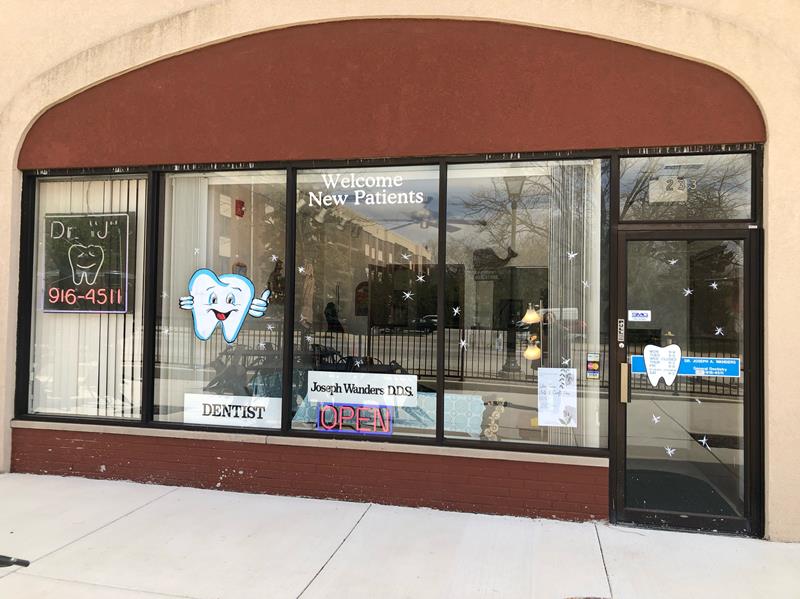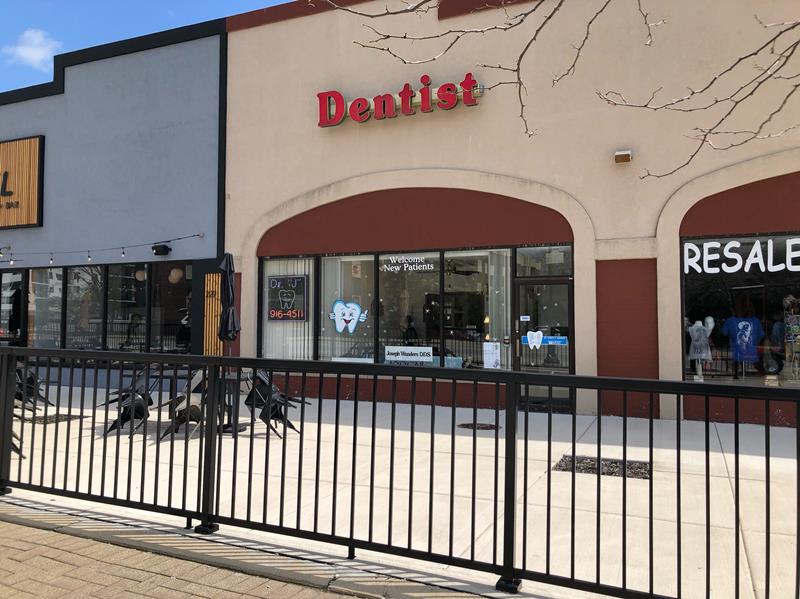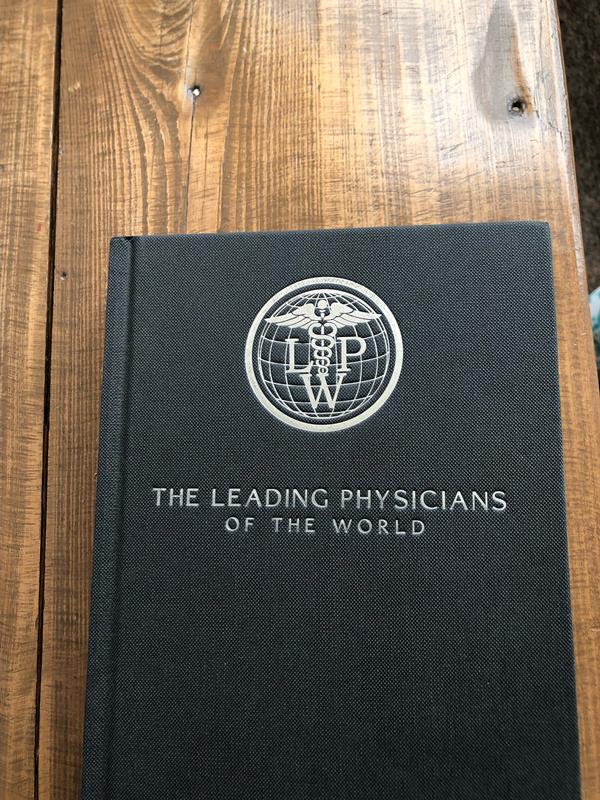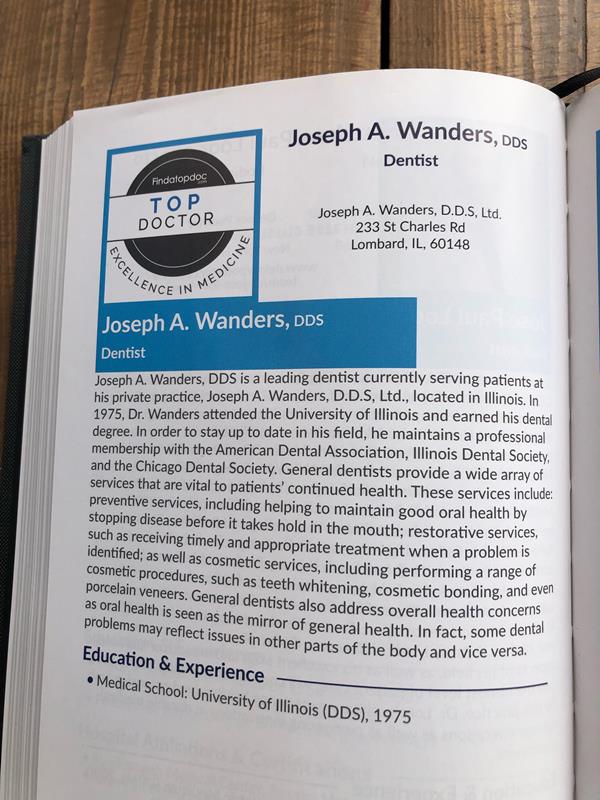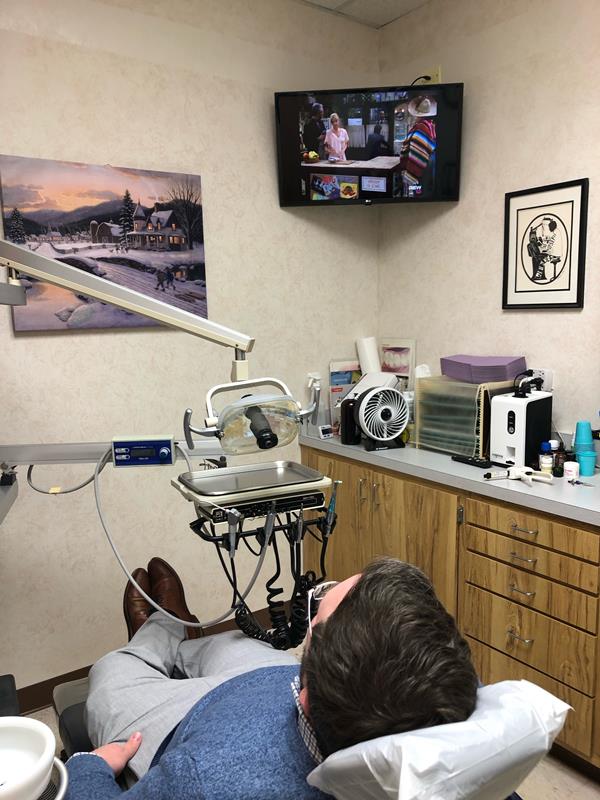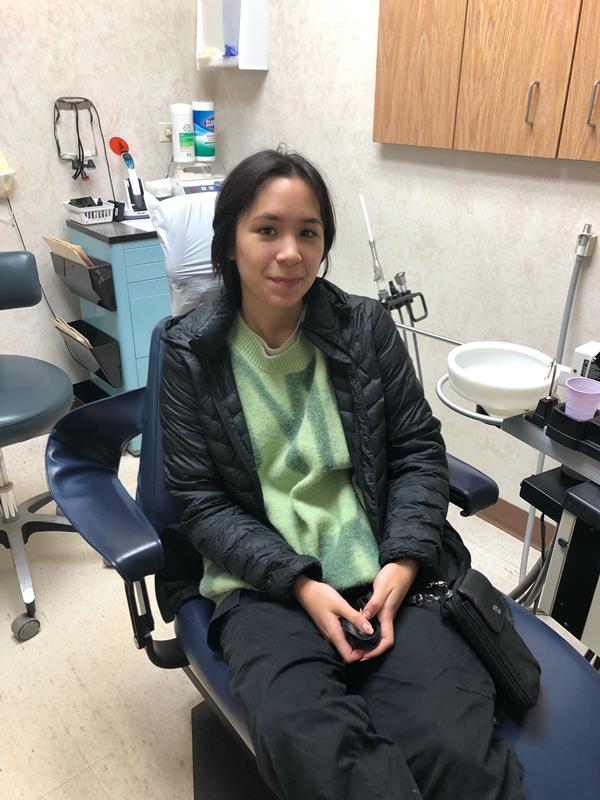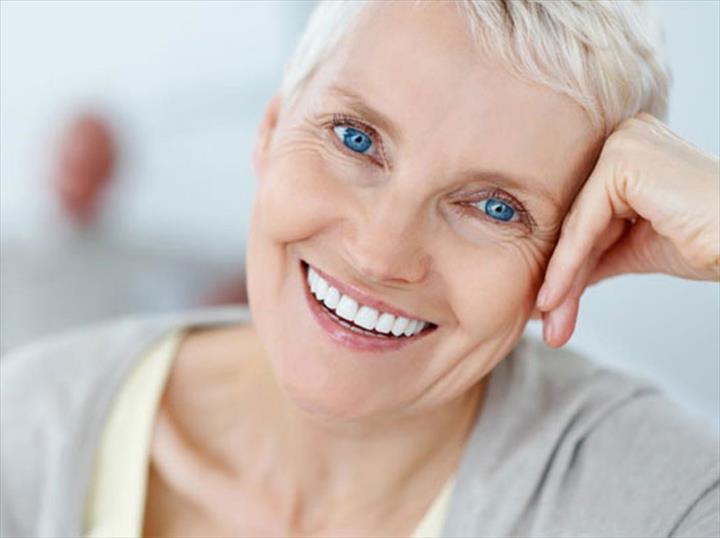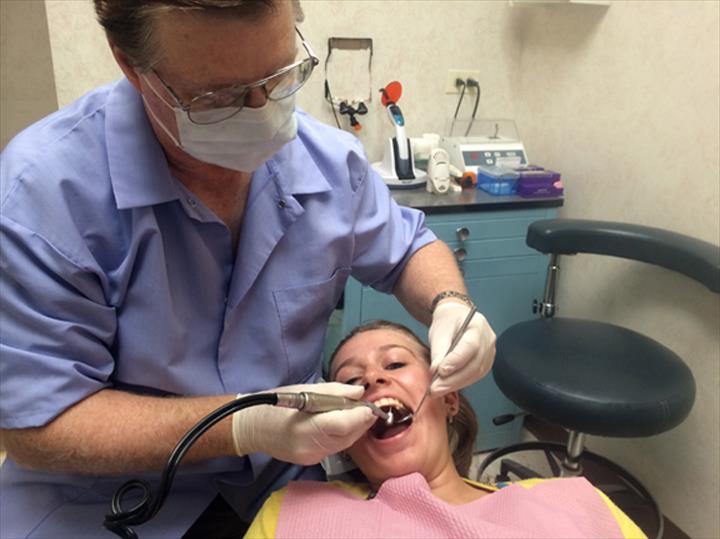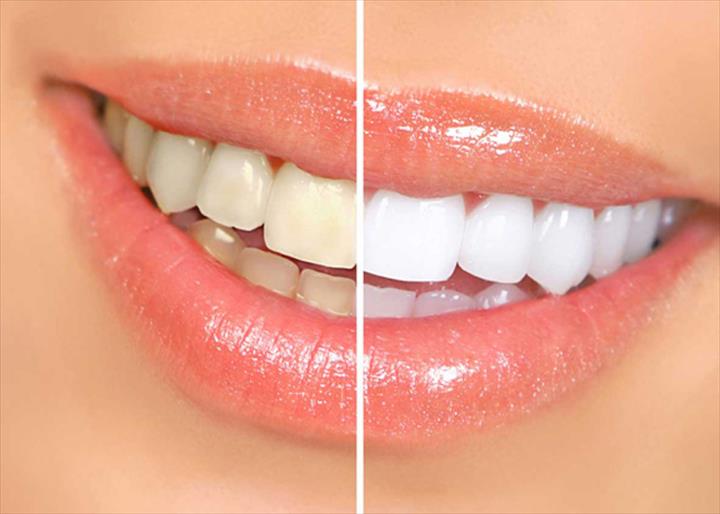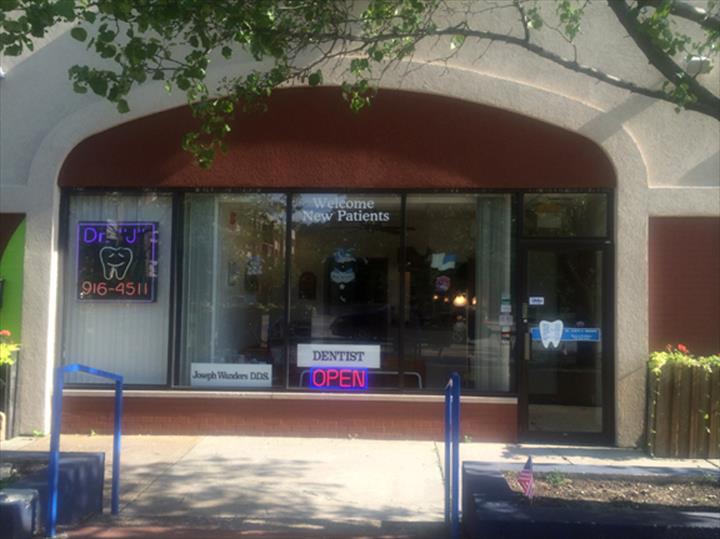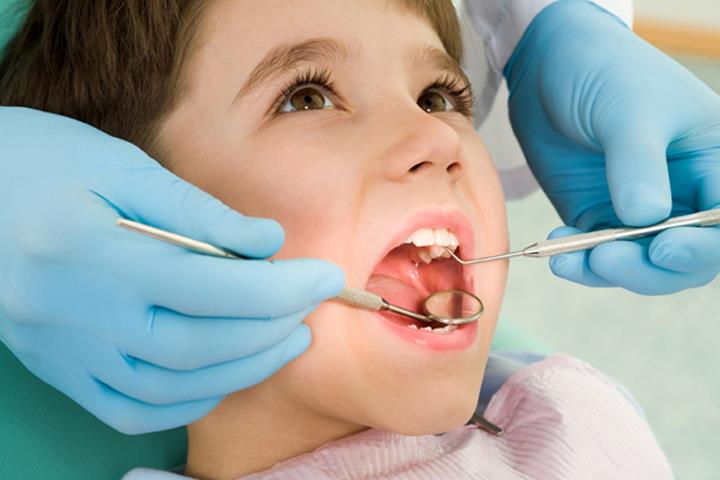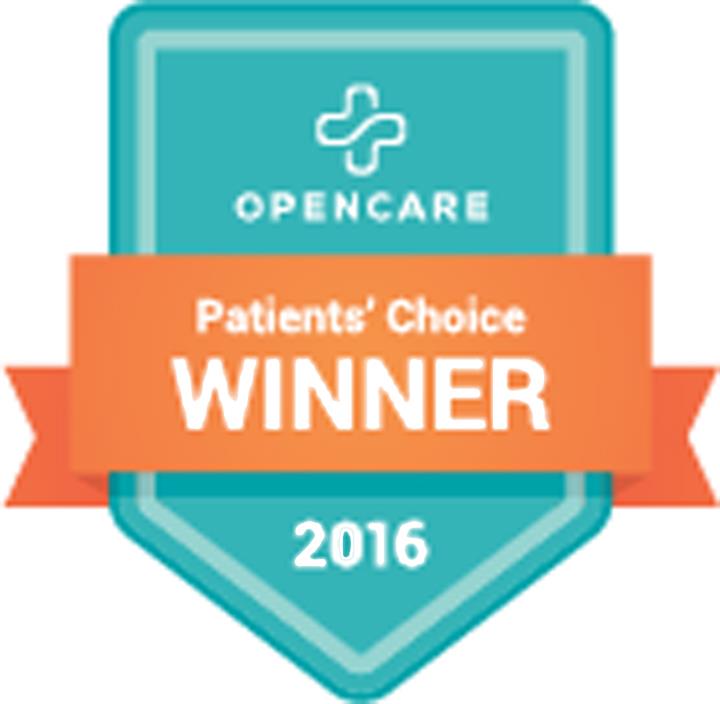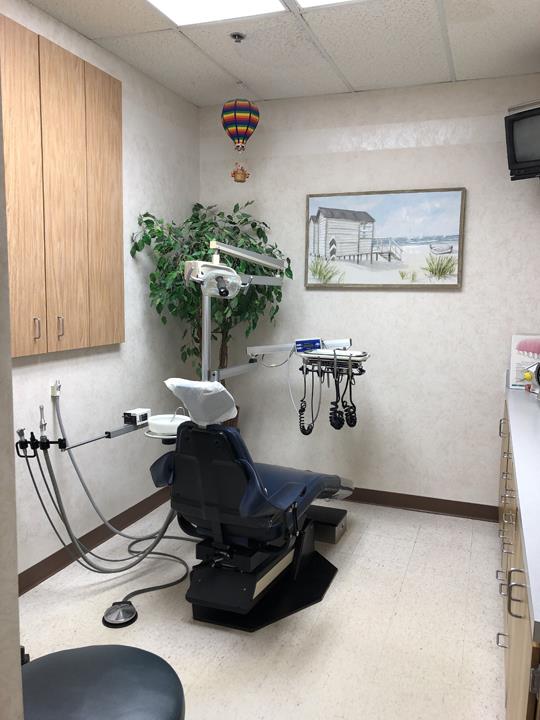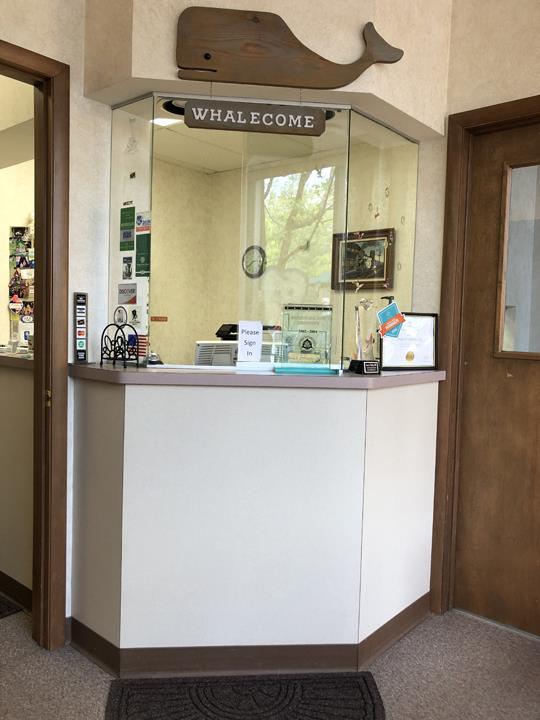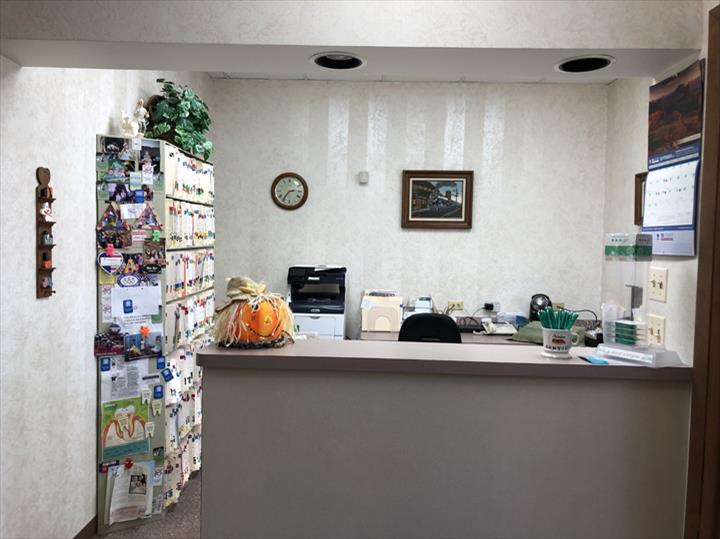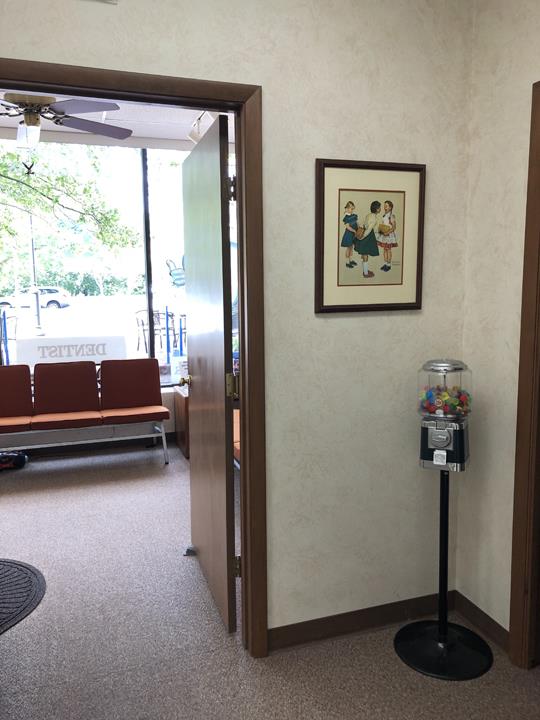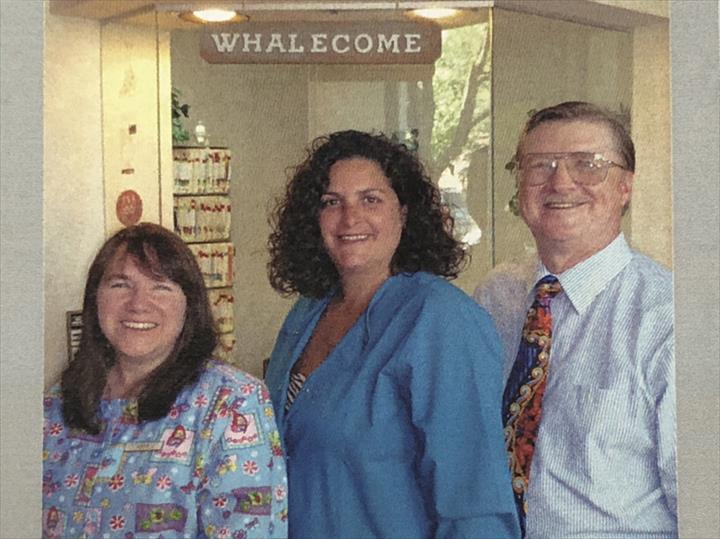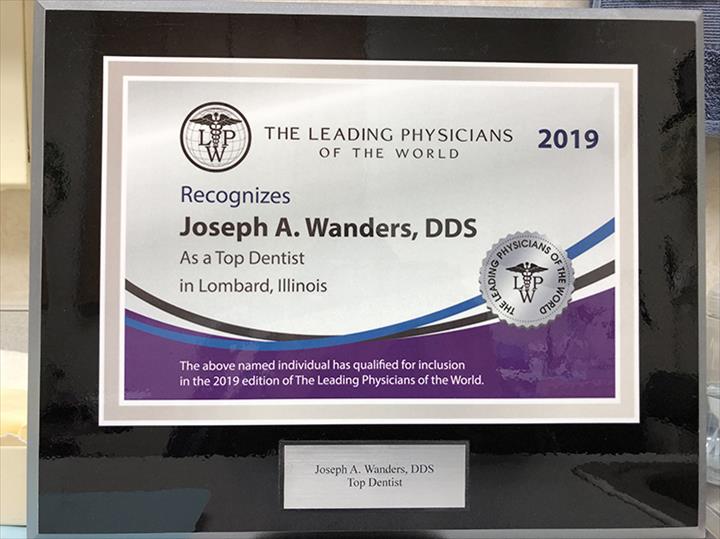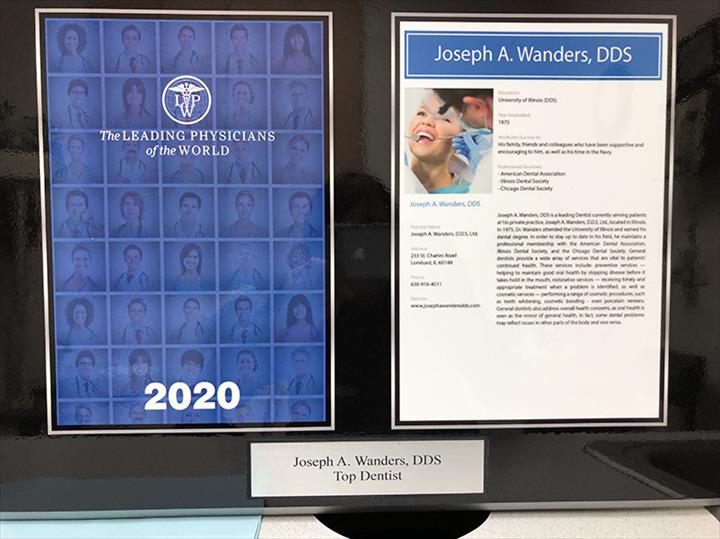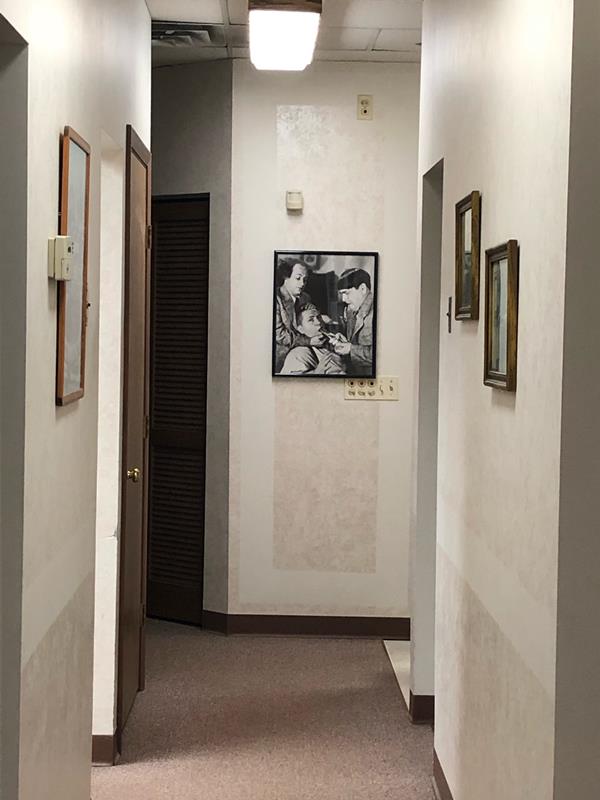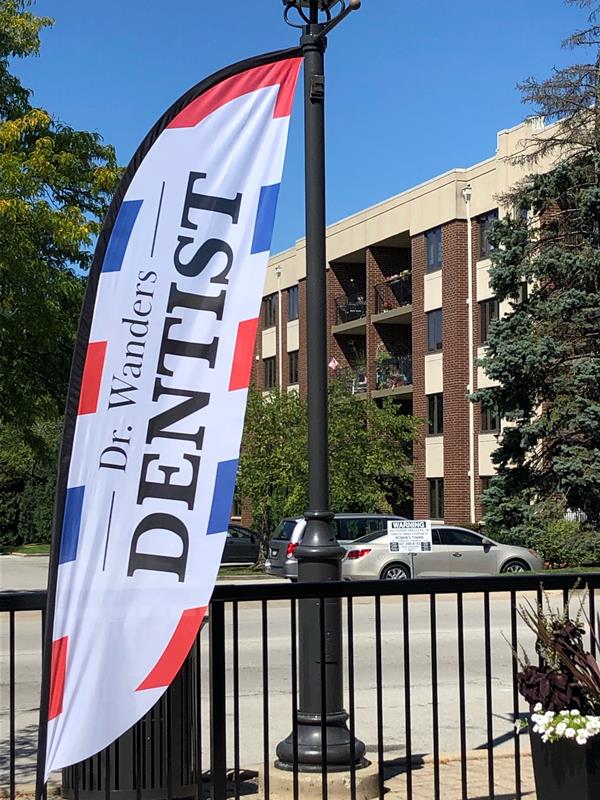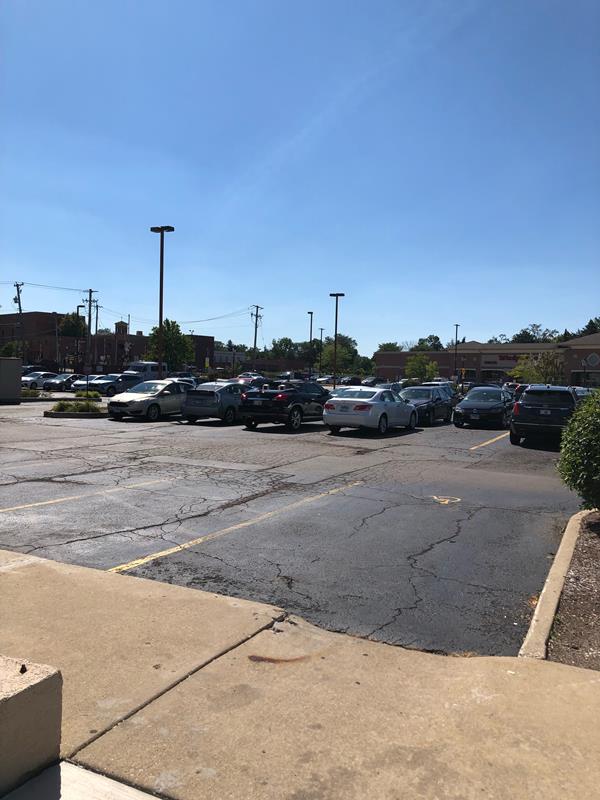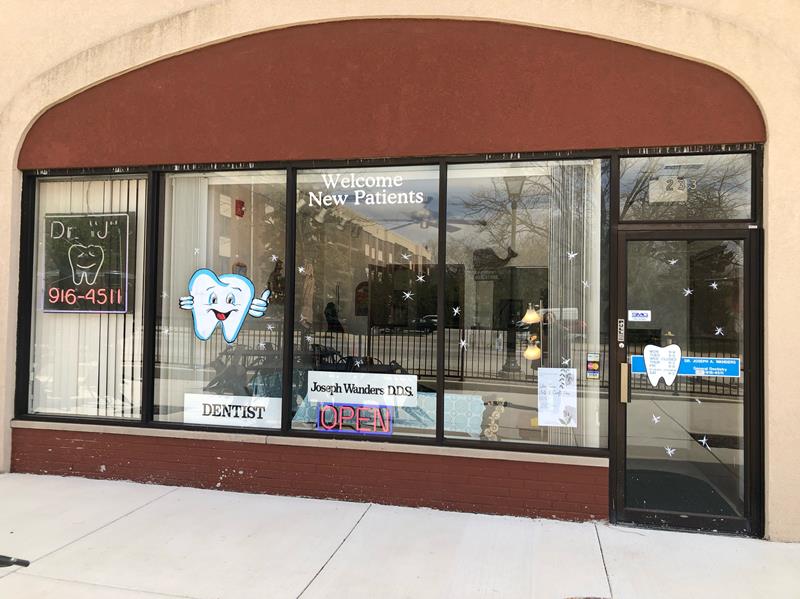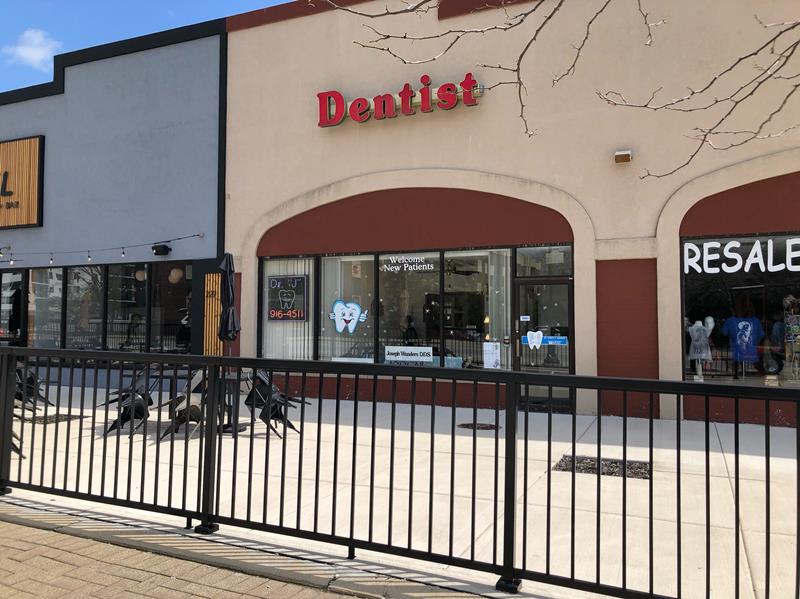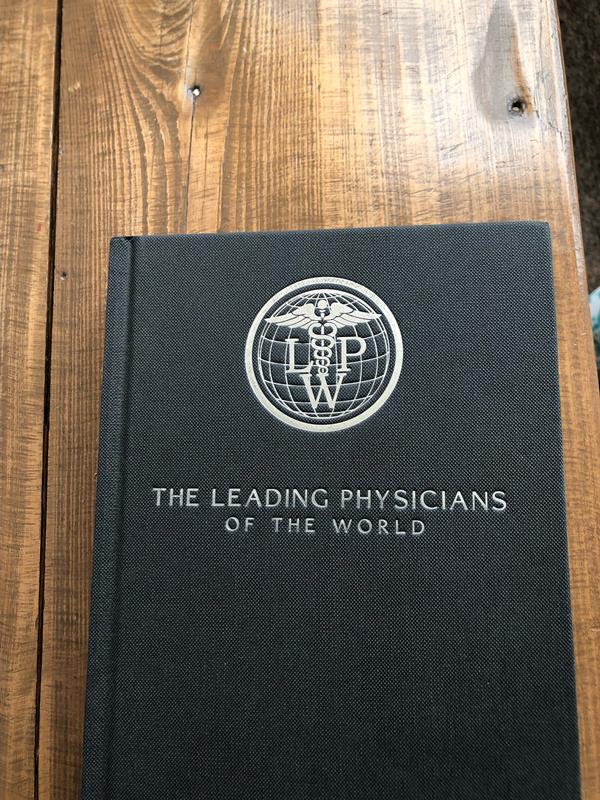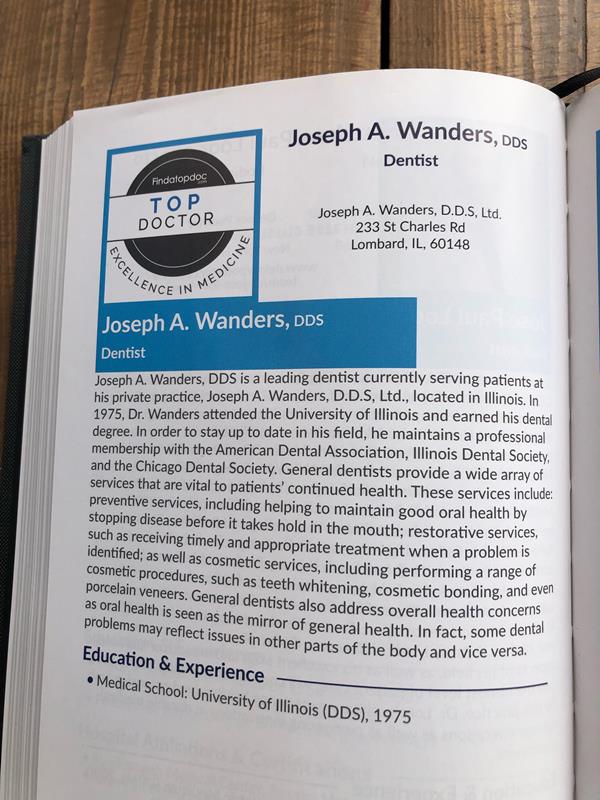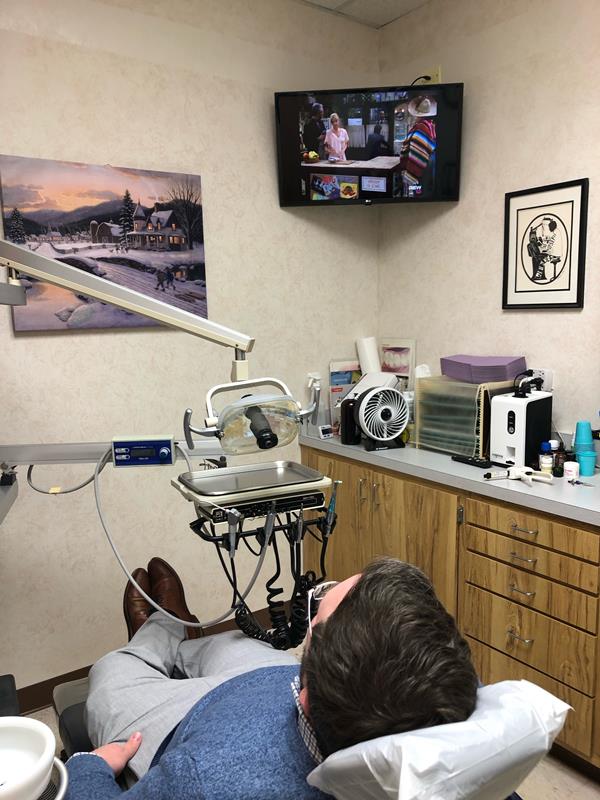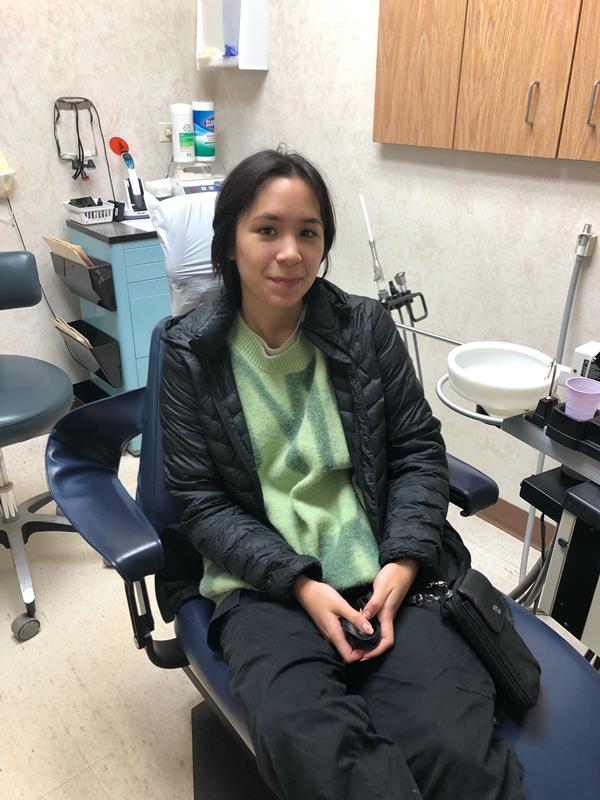 "I have been a patient of Dr. Wanders for 30+ years and have been extremely pleased with his kind chair-side manner, his gentle care with each cleaning or procedure, and I'm always grateful when he and his staff go out of their way to fit me in if I need an urgent visit. I have an hour drive to Dr. Wander's office, but it is well worth it. Both he and Cherie at the front desk are always so delightful and welcoming and willing to work with my schedule, my insurance, and occasional delays to an appointment due to traffic. I like how Dr. Wanders is proactive when he sees a problem arising with my teeth and explains everything so I can understand fully any next steps. His staff doesn't over-book or double-book him so he takes his time to focus on just me. I highly recommend Dr. Wanders any time someone is looking for a dentist. He and his staff are terrific!"